Sustainability as a value 26 January 2018
Sustainability and brand value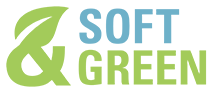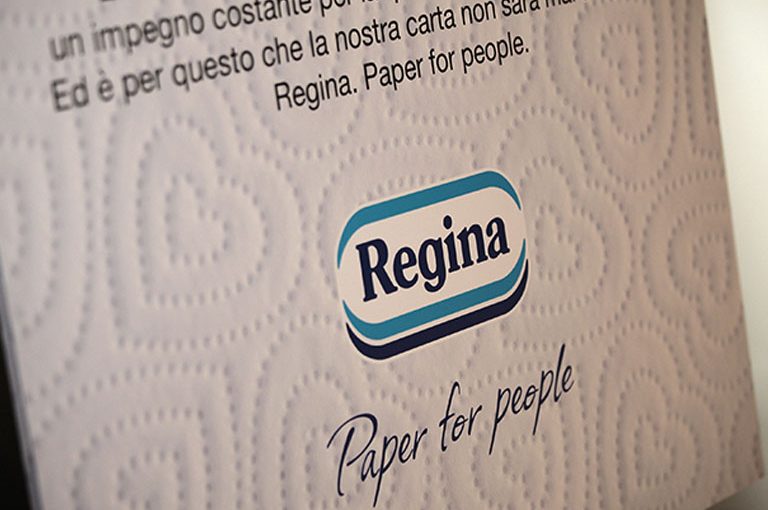 Combining economic development and social and environmental commitment is an important choice for strengthening a brand: the most innovative companies have already understood this and are including sustainability in their policies, moving from a tactical approach to a strategic vision.
The way we communicate is also changing: more and more organizations have adopted responsible policies and have decided to share their choices with internal and external stakeholders.
First step: have clear ideas
First do it, and then talk about it: sustainable companies know that declarations of intent or principle are worthless. Sustainability becomes a brand value when a strategic change is in effect and concrete actions have already been implemented. A commitment can only be communicated when a company has reached a good level of credibility.
Second step: engage stakeholders
The relationship with stakeholders must be reconsidered. Any company that intends to create a positive relationship and dialogue with its stakeholders must know how to engage them. Because being responsible also means meeting the needs of different audiences: organizations should reach out to people, not the other way around.
Third step: use the right tools
A company that wants to be sustainable must start with the basic tools for sharing principles and values with internal and external audiences. Some tools are specifically for auditing, reporting and accountability tasks, such as certifications and social statements; others such as the Charter of Values, Code of Ethics and Rules of Conduct are also useful for moderating relations between an organization and its internal and external audiences.
Sustainability helps create or strengthen a trusting relationship with stakeholders, especially customers. The trust factor, which stems from credibility and namely from responsible and transparent marketing choices, is a key ingredient in the relationship between sellers and buyers. But to build trust with customers, a company must behave consistently with its declrations: a wrong action or a broken promise may put a painstakingly constructed reputation into question, with negative consequences in sales as well.
Adopting sustainable policies means strengthening the brand and partially shielding it from any attacks to the company's business. But it also increases competitiveness and adds more value to the brand. When sustainability is a structured and integrated process in business, the results are quite clear: stronger reputation, customer loyalty and improved relational capital.