Sustainability as a value 3 April 2018
Report on the State of the Natural Capital in Italy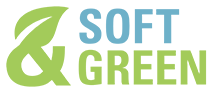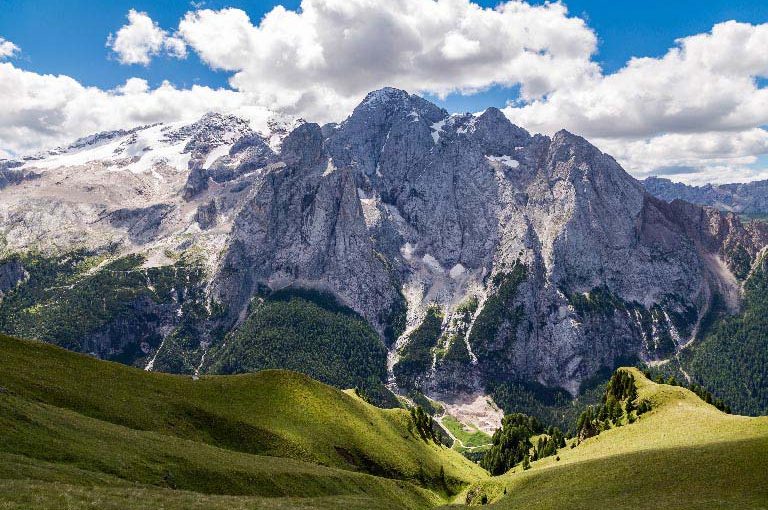 At the beginning of March, the second edition of the Report on the State of the Natural Capital in Italy was presented by NCC, the Natural Capital Committee, chaired by the Minister for the Environment and made up of 10 Ministers, from ANCI (Associazione Nazionale dei Comuni Italiani) – the National Association of Italian Communities, from the Conference of the Regions, from 5 public Research Institutes and 9 experts on the subject. You can read the whole report at this link: www.minambiente.it/comunicati/il-secondo-rapporto-sullo-stato-del-capitale-naturale-italia
Towards a new methodology.
In this new edition of the Report we read the how various actors have been involved in raising awareness of the theme of Natural Capital and how it has been integrated into the political decision-making processes. Moreover, thanks to a greater synergy between PAs, experts and national and international research centres, progress has been made in terms of improvement of factors of analysis, of the biophysical evaluation of ecosystems, and of the definition of a methodology to attribute a monetary value to the Ecosystem Services produced by the Natural Capital.
The values of cooperation.
The Report examines some of the main elements of pressure on the assets of the Natural Capital. Particular attention is paid to the impact of climate change on the ability of ecosystems to continue to guarantee ecosystem services, also through a focus on current environmental problems such as fires and droughts, land consumption and fragmentation of natural ecosystems. The monetary values obtained, which will be improved in the next editions, open up an important perspective for assessing Natural Capital, also in cooperation with other types of capital such as Cultural Capital. The Natural Capital Committee proposes recommendations to ensure a significant contribution to the achievement of the objectives of Agenda 2030 for sustainable growth.