Sustainability as a value 20 December 2018
Redeveloping the territory: from the suburbs to urban centres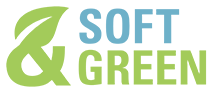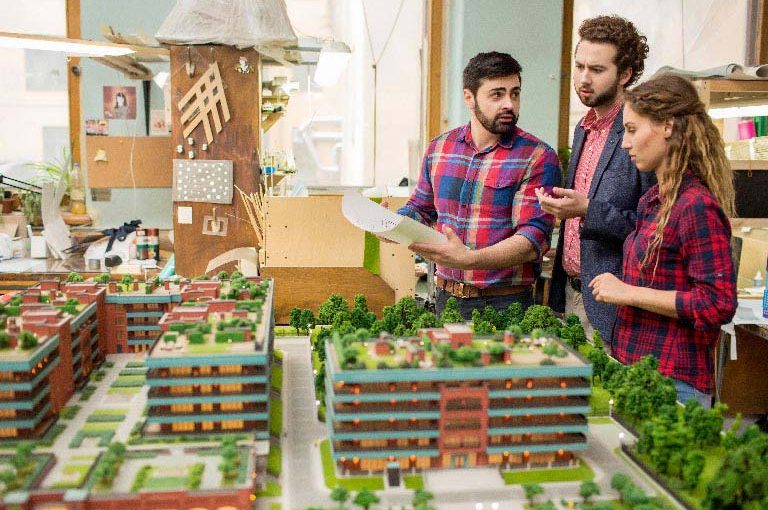 To date, the issue of urban regeneration has mainly involved the suburbs of large metropolises. But even the city centre sometimes needs to be revitalised. In this sense, Bologna's experience is very interesting. In the past, Bologna was well known for its careful policy for city centre management. The Fondazione per l'Innovazione Urbana (Foundation for Urban Innovation) was established recently with the aim of carrying out activities of public interest for the benefit of the community.
Piloting in order to act.
The scope of action is urban transformation through the participation of citizens and students of the University of Bologna and the cooperation of the city's various stakeholders. Research and actions will be piloted with particular focus on looking after the territory from both a tangible and intangible perspective, on urban planning and regeneration, on environmental sustainability and on technological innovation.
A challenge that is the city.
Another interesting project, this time at European level, is the Urban Innovative Actions (UIA), an initiative launched by the European Union to provide urban areas with resources aimed at piloting new solutions to address contemporary challenges. Some 359 million people – 72% of the EU's total population – now live in urban areas. Therefore, it is mainly these people who have to deal with topical issues such as employment, migration, demographics, water and pollution.
If the project is innovative, life stands to gain.
Projects supported by UIA include, for example, the construction of a light railway and driverless bus system in Albertslund (Denmark) and the construction of 75 co-housing units in Antwerp (Belgium) to accommodate 135 young unaccompanied refugees who will be living with Flemish friends for at least one year. These are interesting examples that contribute to regenerating territories and improving people's lives.