Sustainability as a value 18 January 2018
Proposing and deciding together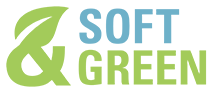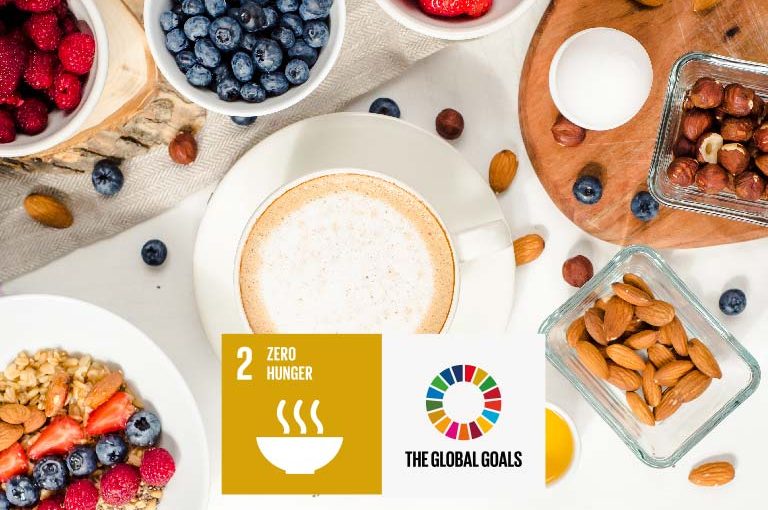 A city lying on the border between Emilia Romagna and Lombardy (Piacenza), a multi-utility that manages local public services (Gruppo IREN), 15 representatives from non-profit and trade associations and local authorities: everyone together in a Territorial Committee to jointly plan the territory.
The idea was trialled in 2014 by the multi-utility because it not just want to listen to stakeholders but wanted to build a tool to gather and develop proposals for the sustainable development of the territory jointly with them. In addition to a working group, the on-line platform Iren Collabora was set up to allow citizens to propose projects.
It was an overnight success. A huge number of ideas reached the Committee and, since 2014, various operational projects have been launched in Piacenza. One of them is Ri-Cibiamo al Ristorante – Chi ama il cibo non lo spreca, (Re-fooding at the Restaurant – Food lovers don't waste food) which originated from the idea of studying food waste in the restaurant industry and identifying simple, effective ways to reduce the problem. Today, around 30 restaurants in Piacenza have signed up to the scheme (it was later extended to Parma): information packs and take-away kits (for uneaten food) have been distributed.
As the feedback has been very positive, from 2015 other Territorial Committees have been set up in Parma, Reggio Emilia, Genoa and Turin, all areas where Gruppo IREN operates.
Planning innovative solutions for the territory's sustainable development together with its citizens is a form of partnership that has begun to spread across our country.