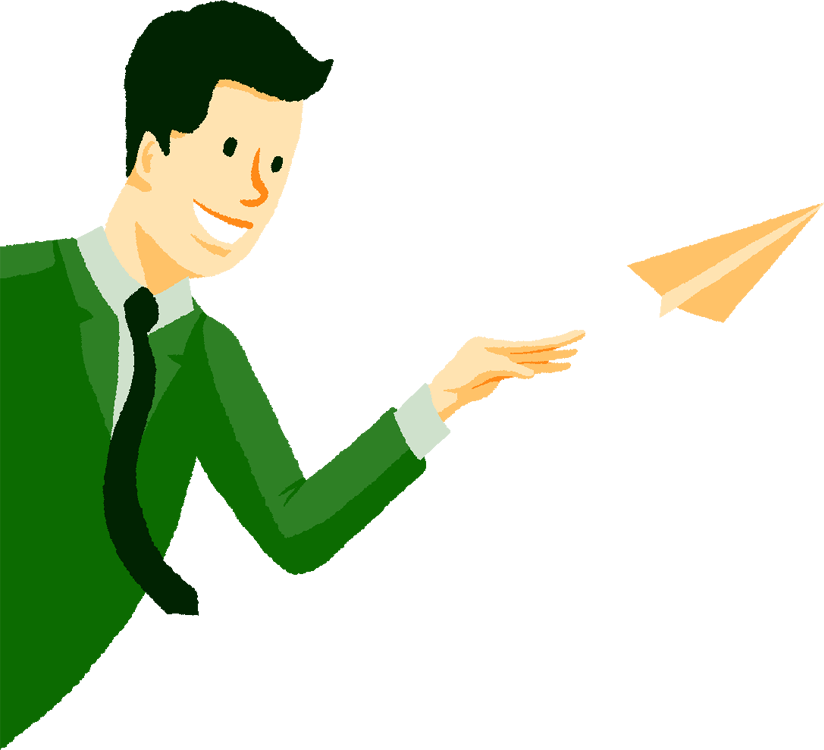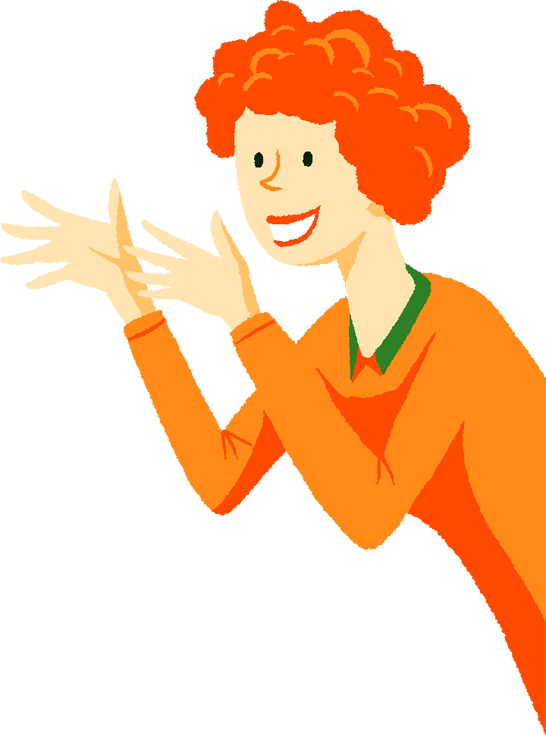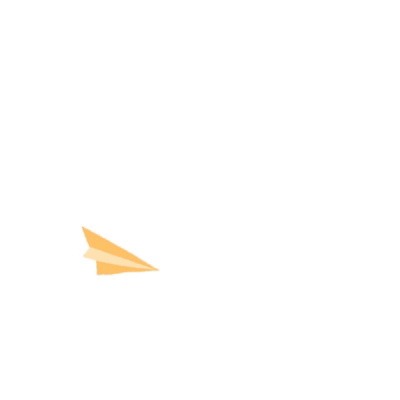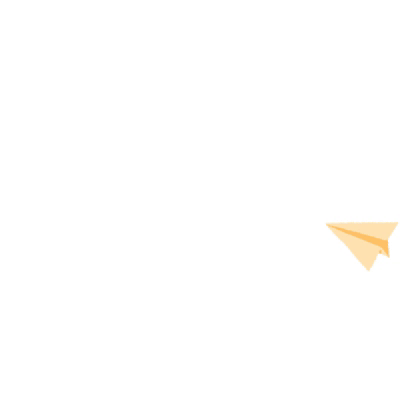 Unity is strength. And makes the difference.
Believing in partnerships means deciding to share ideas, actions and tools in order to achieve a common goal. This means travelling shared parts of the road together with our partners, in the conviction that, in such a complex and interrelated world like ours, union gives us strength and helps us face difficult challenges in a more organic and effective way.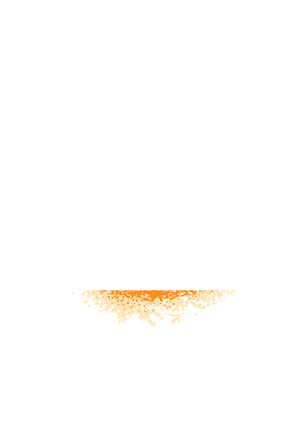 Development objective
One of the Sustainable Development Goals of the UN's 2030 Agenda expressly states the need to develop partnerships. Goal 17 reminds us that, in order to achieve the other 16, we need partnerships between governments, the private sector and civil society. These inclusive partnerships built upon principles and values, a shared vision, and shared goals that place people and the planet at the centre, are needed at the global, regional, national and local level.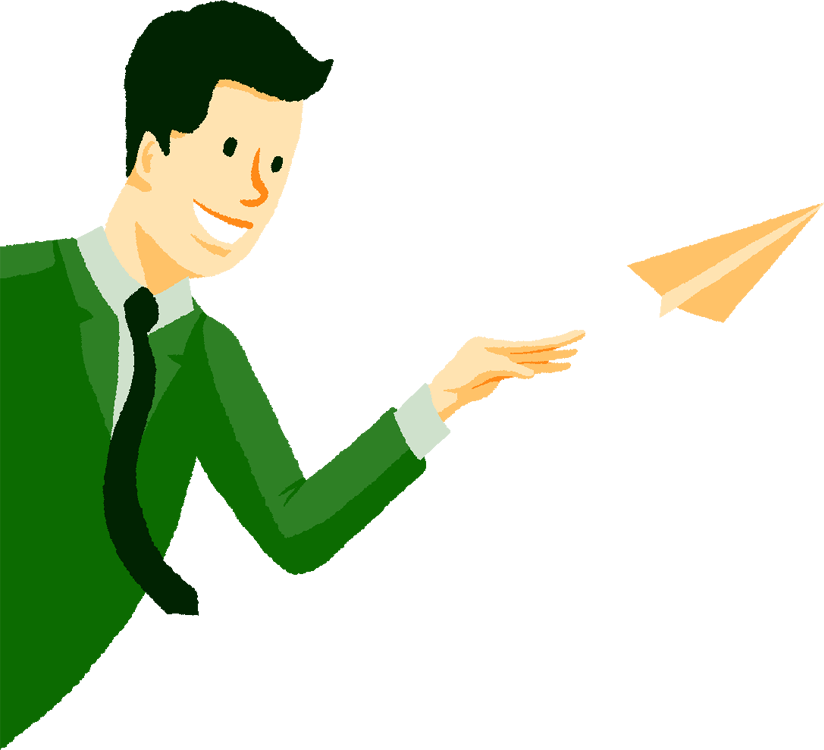 The road from talk to action lies through partnership.
That's good. And important. But it's not always easy. Setting up a successful partnership requires a step-by-step process that includes an initial cross-fertilisation stage. Originating in the natural sciences, today this concept is applicable to other worlds, such as sustainability. It is a new way of understanding partnership, no longer as a simple tactical agreement but rather a way of cooperating at strategic level between several actors (firms, public sector, civil society) that can help improve skills, development and competitiveness.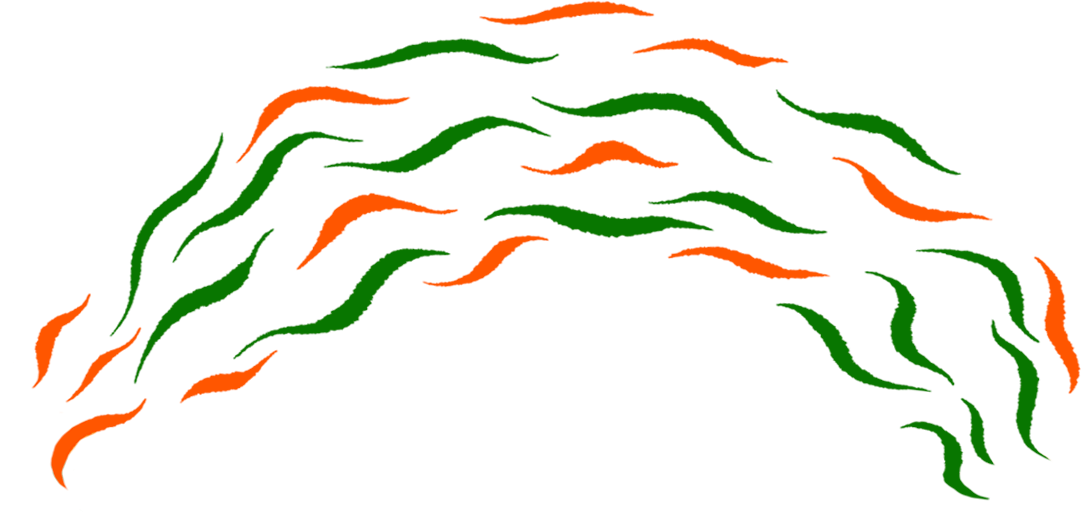 From reflection to concrete action.
In this issue of the newsletter, we offer a series of reflections on the subject as well as some practical cases showing that innovative partnerships are ever more widespread. Perhaps this is also because there is an increase in the number of companies committed to CSR, where cooperation becomes a vehicle for implementing responsible strategies as well as achieving the organisation's corporate and economic mission.