Sustainability as a value 8 September 2023
Family businesses according to Cristina Bombassei, President of AIDAF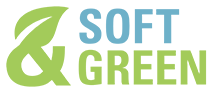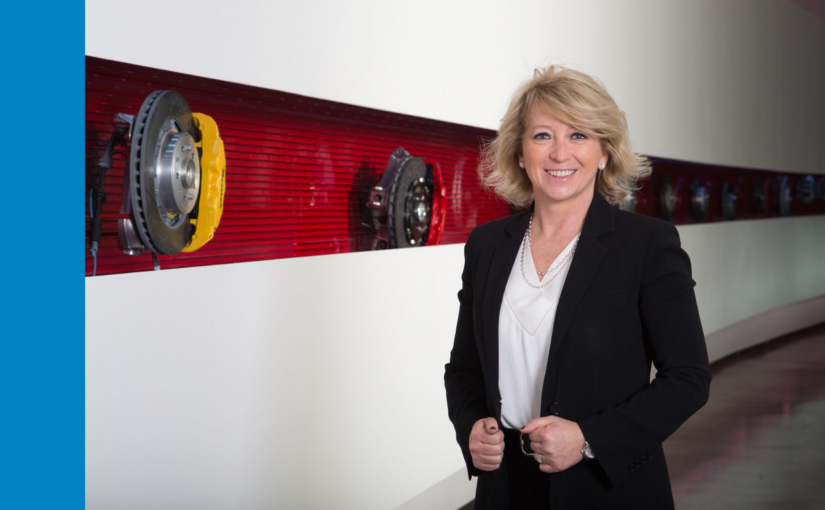 On the topic of corporate culture, Soft&Green wanted to hear the opinion of Cristina Bombassei, president of AIDAF, the Italian Chapter of FBN, Family Business Network.
The AUB (an acronym used by AIDAF, Unicredit, and Bocconi) observatory has published a snapshot of an Italian economy in which family businesses, such as Brembo and Sofidel, are important players. What are the main strengths of family businesses today? And what are their weakness?
Based on the AUB Observatory data, in 2021, family businesses experienced a "rebound" in revenues of more than 20 percent, higher than non-family businesses. Moreover, the net income of family businesses exceeded the value of previous years. In addition to the improvements in profitability, we saw an increase in employment, which, for family businesses overall grew by 3.8% from 2019 to 2021.
Speaking of weaknesses, Italian companies – not just family businesses – are not particularly virtuous in terms of their governance, especially at the generational and gender levels. In fact, only 37.6% of companies in the over €20 million bracket have a share greater than 33% of the least represented gender (women) on their boards (only a 3 percentage point improvement compared to ten years ago). Moreover, in taking a look over the last decade, there are no directors under the age of 40 in almost 75% of boards of directors. This is why AIDAF has championed a bill, filed last May, aimed at promoting diversity in companies, whether they are listed or not. The proposal is to establish a Certification of Diversity for the composition of the board of directors. It would be granted to companies that comply with the following requirements: the most represented gender constitutes no more than 60 percent of the directors, at least one of the directors is under 40 years old, no more than one director is over 70 years old, and at least one director meets the independence requirements of current regulations.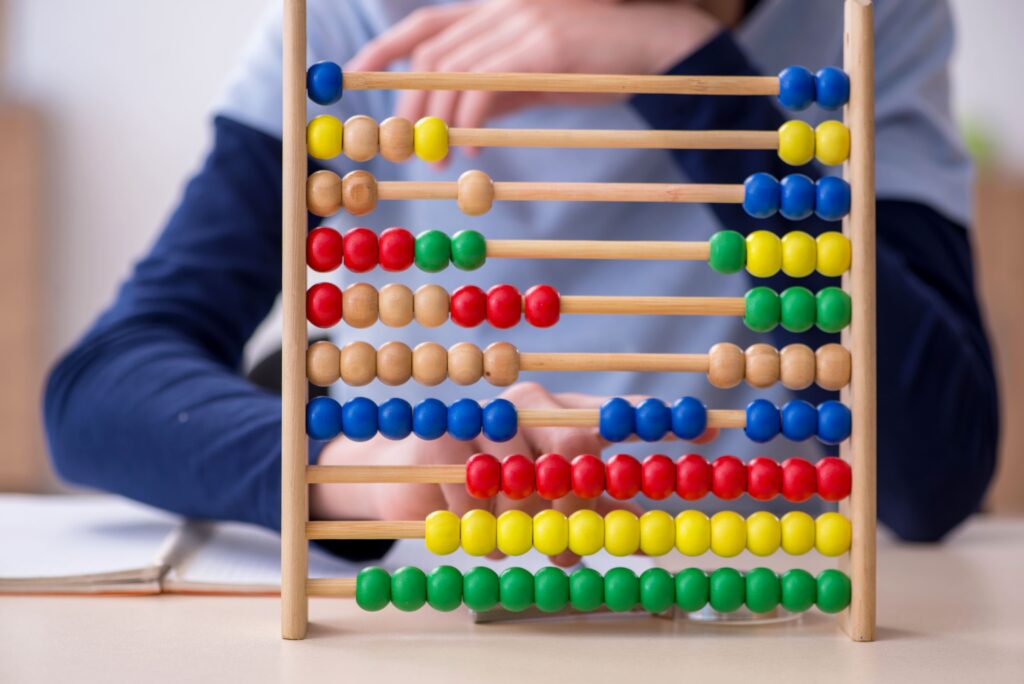 Italian family businesses also stand out for their longevity: there are 13 Italian companies among the top 100 oldest businesses in the world. Is this an all-Italian peculiarity, or is it a commonplace?
I would say it is a peculiarity: having 13 Italian companies in the rankings is definitely a strength. However, this is not a uniquely Italian characteristic. For example, the oldest company in the world is Japanese and dates back to 718 AD.
Considering Europe and Italy, a study published by Bocconi in collaboration with Russell Reynolds shows that family longevity may stem from the desire to run solid companies based on values that can only be passed down in families. The longest-lived companies are those that are projected into the future and already know how to deal with a generational transition, thus ensuring continuity of leadership. Continuing with the same family line also means thinking about the future of the next generation, which is the primary goal of family businesses.
Is there something in the culture of these companies that makes them more sustainable and resilient? Is it possible to trace the basic stages of the development of family businesses? But more importantly, how do they defend themselves and make their identities evolve?
The hallmark of a family business's identity is surely its commitment to sustainable growth, ensuring the needs of the present generation are satisfied without compromising the ability of future generations to realize their own. This is none other than the definition of sustainable development. Reflecting on future generations is intrinsic to family businesses and part of AIDAF's vocation. In fact, AIDAF seeks to promote awareness in the new generation of a sense of social responsibility, both as a leader or manager and as a member, always respecting rules and sharing as core values.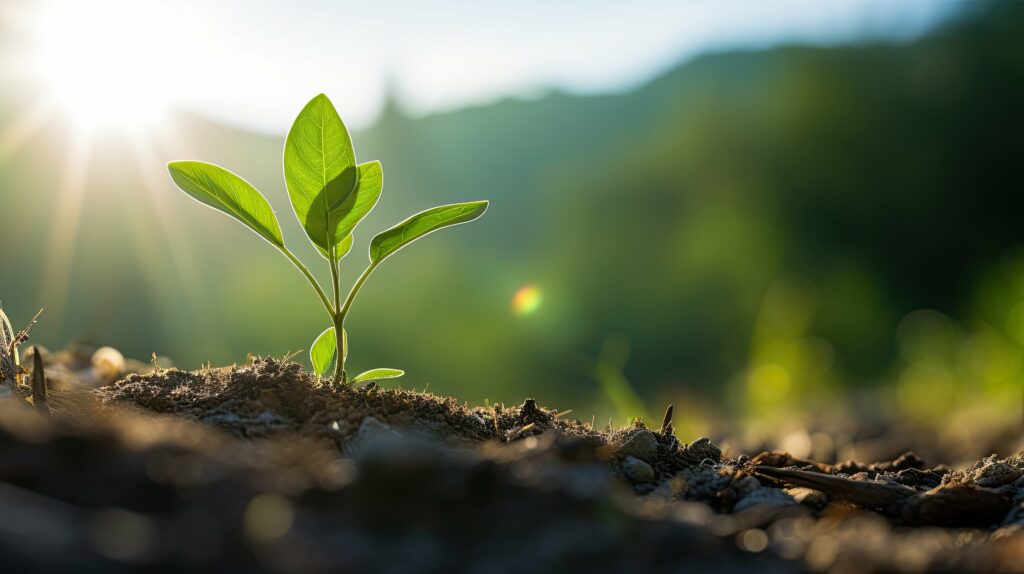 In conclusion, Brembo [ed. Cristina Bombassei also serves as Brembo's Chief Corporate Social Responsibility Officer] has a solid tradition of operating in the international market for many years. For the development of your business, how important were the values in which you believe, and what role did the inclusion of sustainability play in the business plan?
Throughout its history, Brembo has made sustainability its trademark, progressively integrating it into the Group's strategic and innovative choices. In particular, emissions from our factories and locations around the world continue to decrease. From 2018 to 2022, they were reduced by 50 percent. On the other hand, the use of electricity from renewable sources is increasing. In 2022, it reached an unprecedented level, counting for 69% of the total. It even accounts for 100% of the sources used in three countries. These are not easy results for a fully integrated manufacturing enterprise like ours, but we constantly focus on improving. Since 2018, we have been aligned with the UN 2030 Agenda to contribute to reaching its 17 Sustainable Development Goals. This commitment is being recognized. In fact, in 2022, Brembo was honored for its leadership in corporate sustainability by CDP (formerly the Carbon Disclosure Project), the global nonprofit organization that measures the environmental commitment of companies, cities, and organizations. For the fifth year in a row, we received the prestigious "double A", recognizing our concrete action on climate change and water management risk.