Sustainability as a value 25 March 2021
Europe: from the Green Deal to the Next Gen, for the achievement of a "sustainable leadership"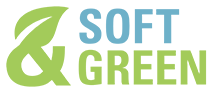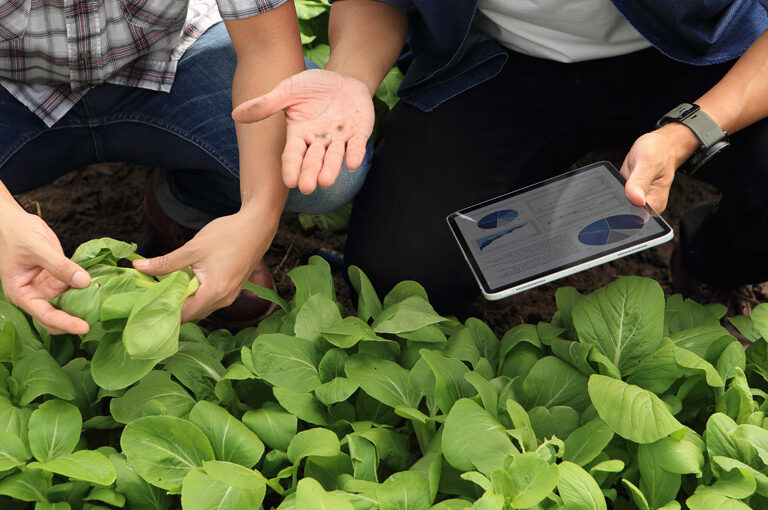 This is not the time for postponements; rather it is a time for acceleration. The European Commission reminds us that it is necessary to speed up the process towards a transformation that must put the Sustainable Development Goals of the 2030 Agenda at the centre of the European Union member countries' policies.
A first significant change was already made in December 2019 with the launch of the Green Deal, which envisaged a series of measures to achieve climate neutrality in Europe by 2050.
With the pandemic, in addition to the health emergency, the EU was also confronted with the need to restart the economy and, in this framework, launched NextGenerationEU, a temporary instrument for recovery that mobilizes 750 billion euro for a greener, digital, resilient Europe suitable for tackling present and future challenges. The further desire to achieve "sustainable leadership" found an important echo in the inauguration of the new Biden administration in the United States, whose first initiatives included renewed adherence to the Paris Climate Agreements. The year 2021 will see two major events: the Rome summit of G20 members in October and the 26th UN Conference of the Parties on Climate Change (COP26) in Glasgow in November. Two occasions when we will be able to understand whether the world as a whole intends to march in the same direction.