Many are now saying that Civil Economy is a more suitable model of development to respond to the change that is taking place, because it is more inclusive, participatory and sustainable.
This paradigm – as opposed to that of political economy – arose during the Humanism movement in the 15th Century and was then revived in the 18th century by the Italian philosopher and economist Antonio Genovesi, who was among the first in the world to hold a chair as professor of economics (in Naples).
The Civil Economy places the value of reciprocity and the theme of relational goods at the centre of social life.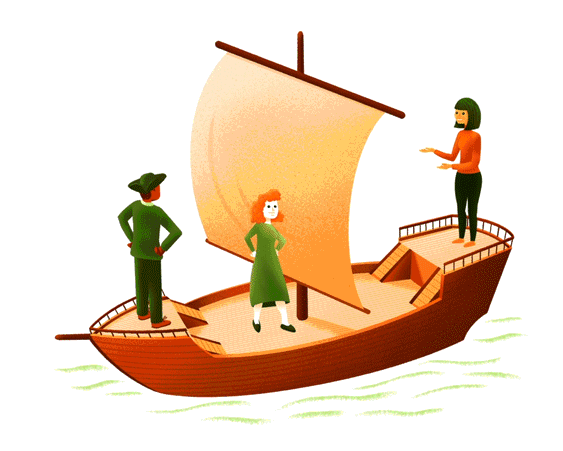 The underlying concept is one of more integral human development (Genovesi spoke of public happiness), with reciprocity – mutual support – as a means of creating cohesion and trust, and increasing the economic, social and ethical potential of participation.
It is a vision which brings together the logics of the State, Market and Civil Society to reduce inequality and promote well-being with the redistribution of wealth during its entire process of creation.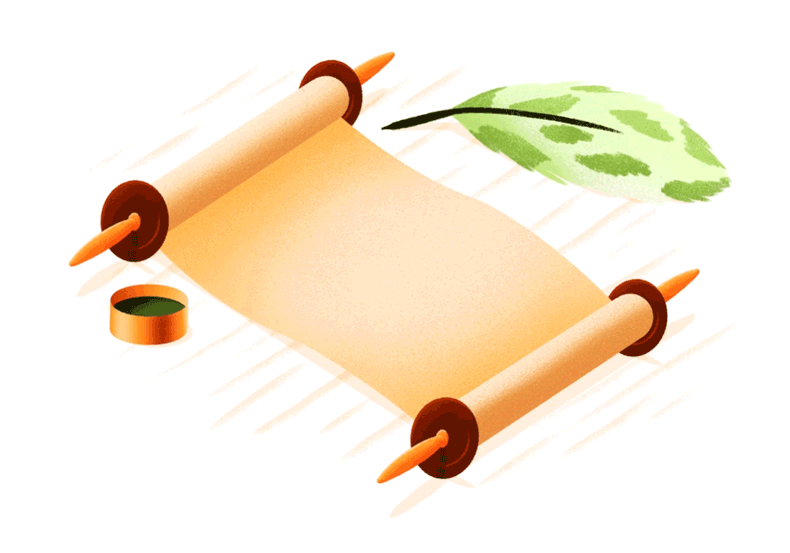 This edition of Soft&Green aims to offer some insights into the current debate. Some information and points of reflection with regard also to the 17 Sustainable Development Goals in the UN's 2030 Agenda.
A good way to better understand the issue is to delve into the "origins" which are covered in Lezioni di Economia civile (Lessons in Civil Economy), by Antonio Genovesi, republished by Vita e Pensiero in 2013.