You can defeat an enemy, but not the Planet. Technology is helping us to live in and through this crisis, but we need to look ahead, building global cohesion and creating 'transformative resilience units.': These are the words of Mario Draghi in the Financial Times taken from Enrico Giovannini, spokesman for ASviS, the Italian Alliance for Sustainable Development.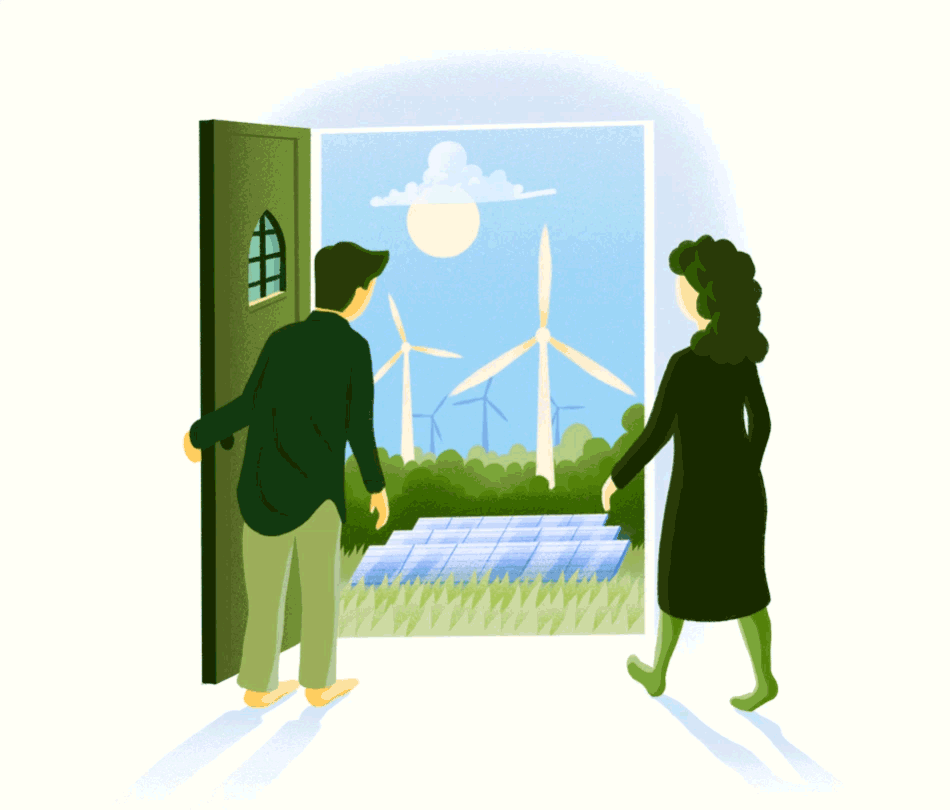 Faced with a dramatic and global event like the COVID-19 coronavirus pandemic, many have come to realise that the future will be different. Given this, the 17 Sustainable Development Goals (SDGs) of the 2030 Agenda take on even more importance and represent a benchmark when it comes to a new beginning.


We must, however, do it well and do it quickly. UN Secretary General António Guterres has reminded us that we have entered the Decade of Action (2020-2030). More needs to be done at all levels in this decade to avoid catastrophic consequences, such as worsening climate change, increasing economic and social problems and new health crises.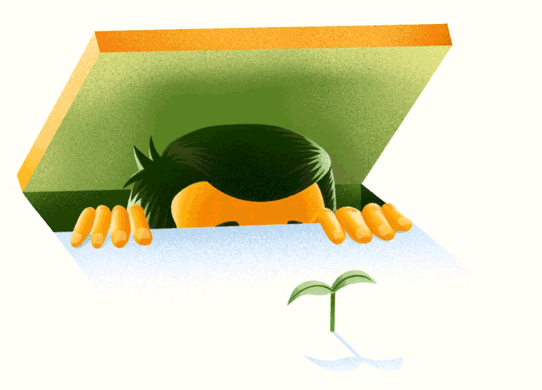 We need to learn to listen to the Planet, to study more effective and efficient ways of producing using fewer resources and reducing social inequalities… We need to understand how the way of doing business will have to change, how lifestyles and working habits will have to adapt, how the way we communicate will have to be transformed.


That is why in planning the new beginning it will be even more important to use the lens of sustainable development in order not to repeat the mistakes of the past and embark on a journey of real transformation towards a better future.