Sustainability as a value 13 June 2022
Collaborative and supportive: projects from around the world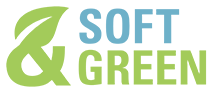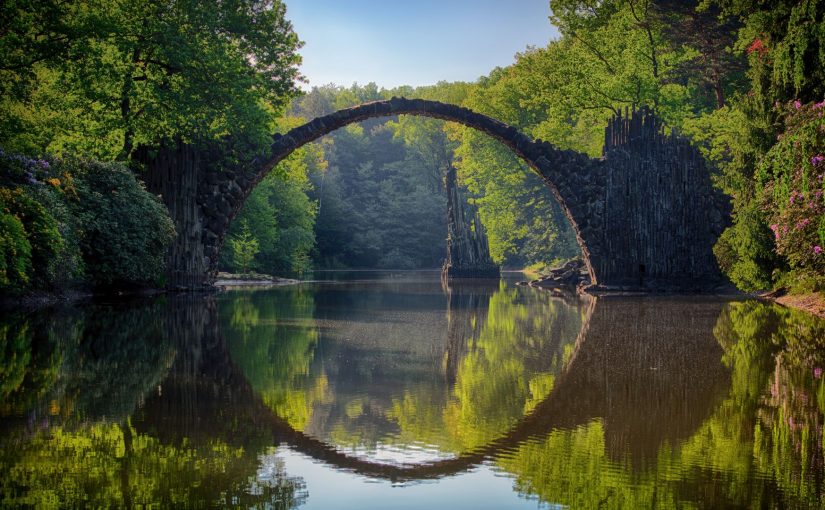 "Coming together is the beginning, staying together is progress, and working together is success": the well-known quote from Henry Ford summarizes the importance of working together, reminds us of the commitment required of partners, and emphasizes the advantage of collaboration even between different organizations.
An interesting project in the social field, for example, is the one recently initiated by the LEGO Group, LEGO Foundation, and UNICEF to help families and teachers incorporate play as a key social-emotional skills learning tool for children in 200 disadvantaged rural communities in China. A three-year partnership involving an investment of about $2.5 million will directly benefit 20,000 children between the ages of 0 and 6 and about 40,000 caregivers.
Another example of collaboration, again in the social sphere, between a large international group, L'Oréal with the Garnier brand, and small nonprofits is the Solidarity Sourcing program established in 2012 to support those excluded from the labor market. With the collaboration of these associations that are active in various communities, Garnier and its suppliers are committed to fair trade practices throughout the supply chain.
Also positive in the environmental field is the experience of the Parley for the Oceans organization, founded in 2012 by Cyrill Gutsch "to accelerate ongoing change," which works to help solve the problem of plastic pollution in the oceans. In 2015, Parley partnered with Adidas to produce shoes made from recycled plastic. Since the partnership began, Adidas has made more than 50 million pairs of shoes, including 18 million in 2021 alone. For 2022, the partnership includes a series of short films chronicling Parley's work, the launch of new apparel and footwear, and the return, after the pandemic, of Run for the Oceans, the global event through which, by signing up for a special app, for every ten minutes of running performed by female and male athletes, Adidas and Parley for the Oceans collect one plastic bottle from beaches and coastal communities, up to a maximum weight of 250,000 pounds. Parley for the Oceans other initiatives includes one with the Corona brand, in which the organization cleaned up and protected more than 240 islands from plastic through its "Protect Paradise" campaign, and with American Express, Brita, G-Star Raw, and Stella McCartney.