Sustainability as a value 15 March 2022
Being transparent pays off!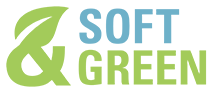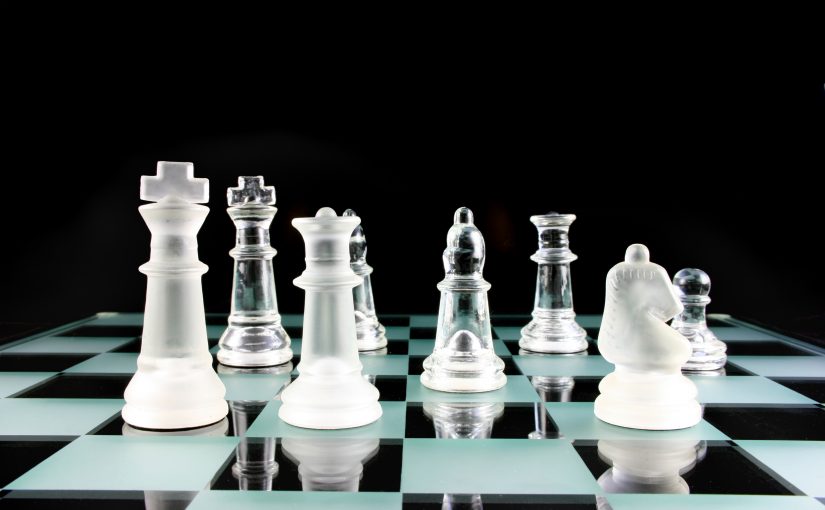 A recent study carried out in Italy by the Forum for Sustainable Finance with ALTIS – Alta Scuola Impresa e Società of the Università Cattolica di Milano has shown that SMEs are becoming increasingly aware that sustainability is not a cost but a resource, and that reporting on their activities for sustainable development has a positive impact. The main effects concern access to new lines of credit (+15%) and the improvement of planning processes (+8.3%).
The study, which involved a sample of 100 organizations, also shows that 70% of respondents have created a social report using materiality analysis, i.e., the study of sustainability issues relevant to the company and its stakeholders.
In almost all cases (96%), at least one stakeholder group was involved in the process (employees 91%, suppliers 78%, customers 72%). On the other hand, the involvement of lenders (47%) and investors (38%) is less frequent.
83% of companies report at least one social activity, 78% some environmental aspects and 74% the governance situation.
The reasons that push SMEs to start or continue the path of non-financial reporting are different: the sustainability report is perceived as an effective tool to express the company's values, attract new investors, respond to requests for reliable and comparable information from the financial community. But the positive effects also relate to reputational capital, the ability to attract new customers and obtain financing on more advantageous terms.