Urban regeneration assumes strategic importance when thinking about the sustainable growth of cities and the responsible development of regions. Indeed, it seems clear that there is a need to rethink the places where people live, study, and work with the aim of combating urban decay, fostering new capacities for planning and managing regions, and creating value.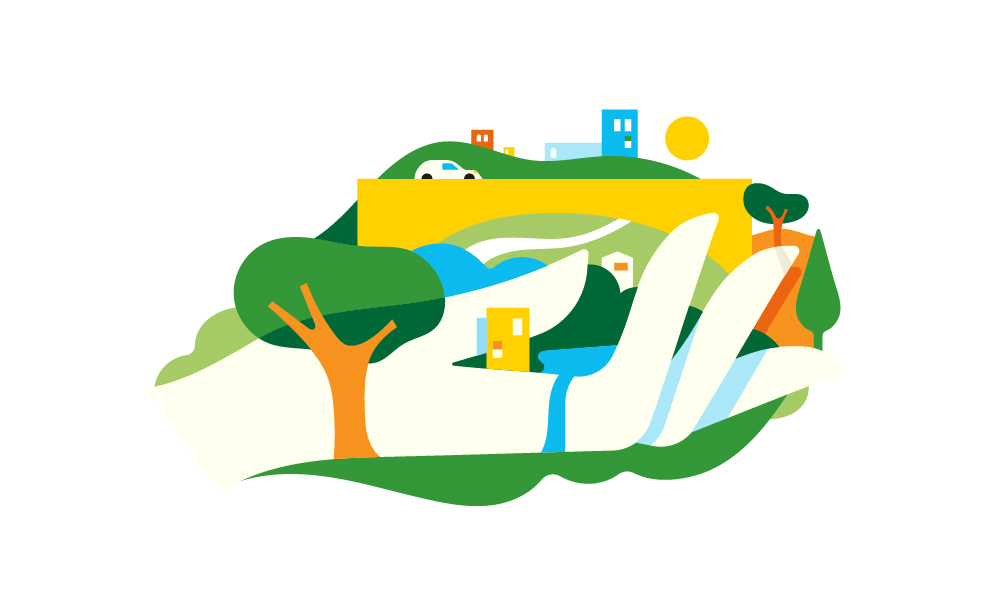 Thanks in part to Agenda 2030 and the reform strategies launched by various countries to foster ecological, social, and digital transition, there is a push toward the redefinition of entire neighborhoods, small towns, and metropolitan areas with examples that integrate sustainability, aesthetic quality, participation, inclusion, and affordability.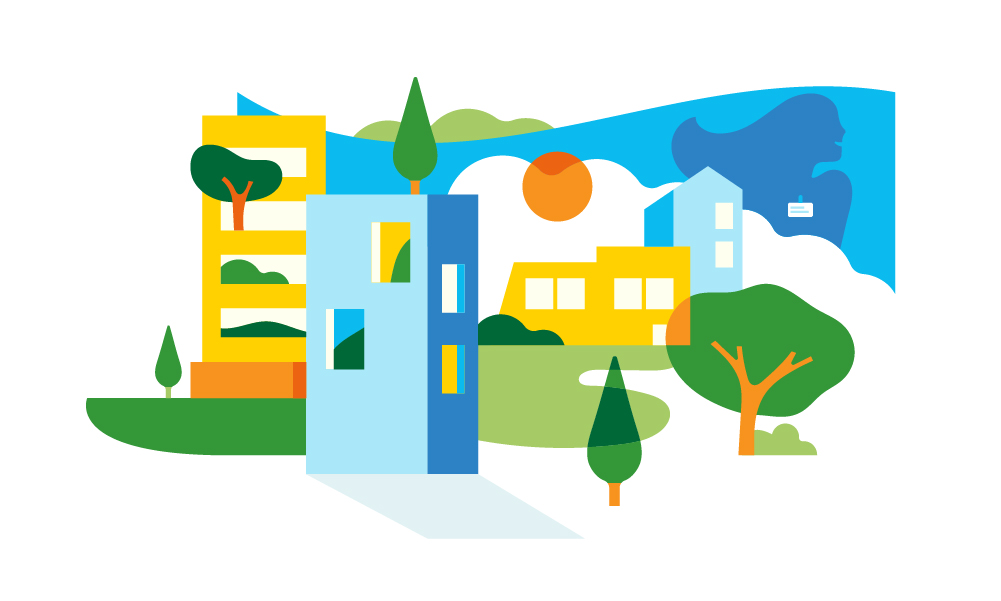 On the topic of urban regeneration, Soft&Green wanted to hear the opinion of Francesca Ricciardi, Professor of Business Organization and Chair of the Course in Digital Business Administration and Management at the University of Turin. An articulate reflection that also highlights the role of businesses in helping communities revive spaces no longer suited to contemporary needs, by improving the quality of life and creating new opportunities for sustainable growth.
In order for urban regeneration projects to be truly "transformative", citizen participation is, as always, essential in aiming for change that is as shared as possible. A paradigm shift in the way we think about and experience the spaces we inhabit that is also, and perhaps first and foremost, a cultural shift.