Innovation 24 January 2023
The New European Bauhaus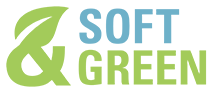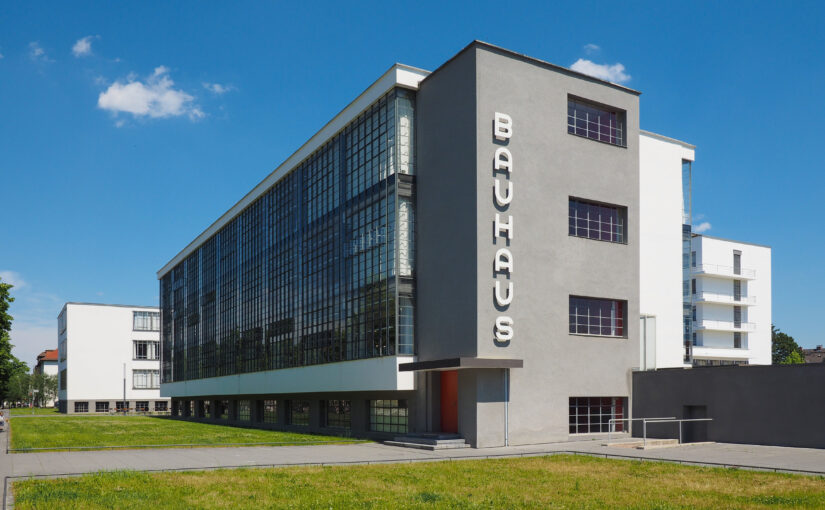 The New European Bauhaus (NEB) is an interdisciplinary initiative launched by the European Commission that was created to rethink art, design, and architecture from the perspective of accessibility, inclusion, and sustainability. The project, launched in late 2020, is part of a more than positive scenario. Indeed, the European Commission has long been promoting, even within a more sustainable economy concept, the rehabilitation and repurposing of brownfield sites. The New European Bauhaus is defined as "a platform for experimentation and connection that promotes collaboration among thinkers and practitioners who want to design new ways of living together."
It is inspired by the principles of Bauhaus, the art school that more than 100 years ago – between 1919 and 1933 – worked to integrate aesthetic value and technical component.
The new Bauhaus also intends to promote knowledge exchange by leveraging people's creativity to find solutions based on sustainability, circularity, aesthetics, inclusion, and affordability; values that must be central to every new project.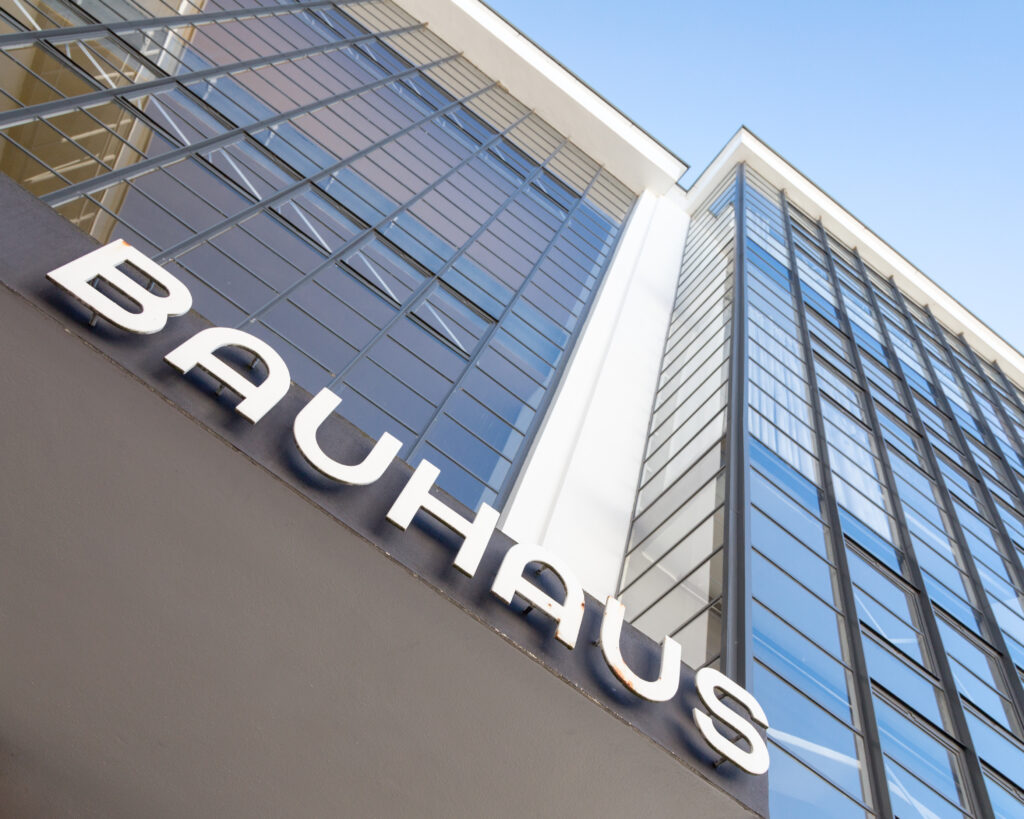 There are three phases involved in the New European Bauhaus: Design, Delivery, and Dissemination.
The first phase, Design – started in October 2020 and ended in June 2021 – was a collective design activity.
The second phase, Delivery, began in September 2021 and involved the implementation of pilot projects that were monitored with the aim of sharing the lessons coming from the early experiments.
The third phase, Dissemination, started in January 2023, involves the presentation of best practices with the goal of networking and knowledge sharing to identify replicable methods and solutions, making them available to public administrators, architects, and planners. Initiating dialogue with citizens, businesses, and academia will also be crucial.