Innovation 20 December 2018
Skiing on waste becomes a reality in Copenhagen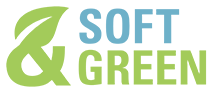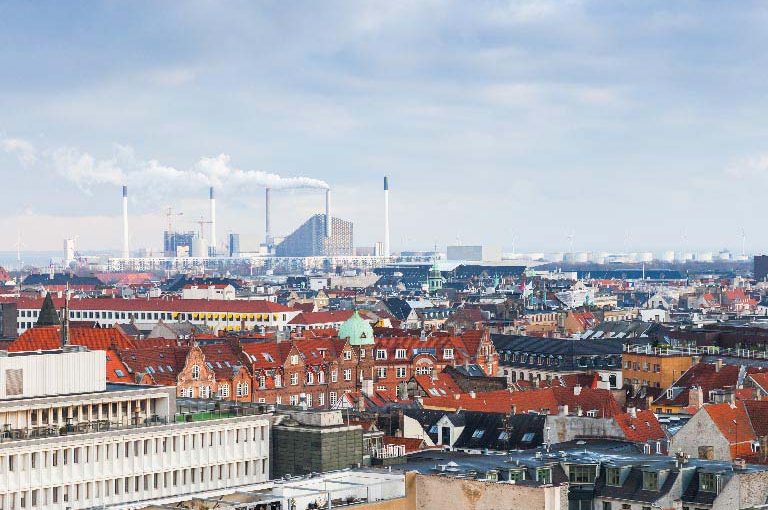 Can a waste disposal facility become a tourist attraction for a city? In Copenhagen, it looks like it can. The new city waste-to-energy plant houses a ski slope, a 27-metre artificial climbing wall, a restaurant and a café surrounded by trees.
When waste is cutting-edge.
The Amager Bakke-Copenhill, a waste-to-energy plant costing almost 600 million euros and located in close proximity to the city, was inaugurated in December 2018. The new plant is state-of-the-art work in the sector capable of burning 400 thousand tons of waste per year, reducing emissions by 99.5%.
Sprinting to be first.
Waste is transformed into electricity and hot water for the district heating of homes and offices. Therefore, the project has an important effect on the life of the area's inhabitants and on the city's entire energy profile. Copenhagen aims to become the first city in the world with zero emissions by 2025.
A beautiful structure from all perspectives.
The structure is made of glass and aluminium and, among its objectives, it aims to become a must for the city's sportspeople and for tourists: from the ski slope, to the small forest, to the artificial rock wall. All this is part of a large recreational area where there will also be football pitches, water sports areas and a go-kart track.