Innovation 26 January 2018
Profit-non-profit partnerships among tradition and innovation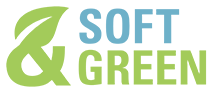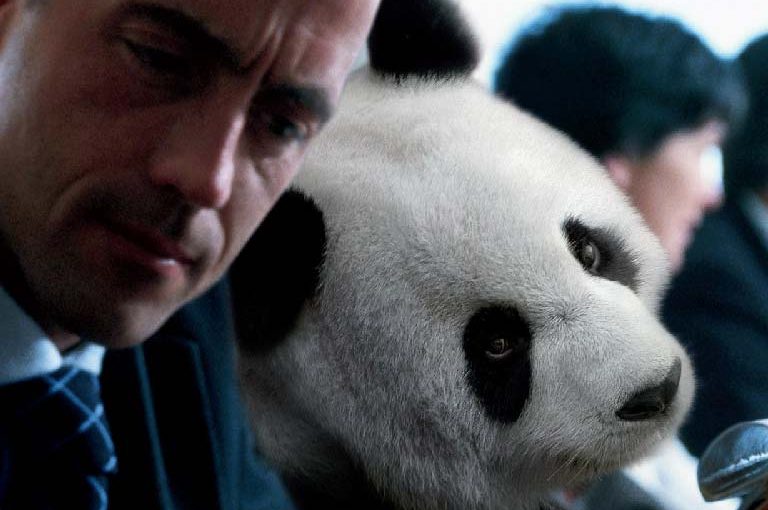 How has the collaboration between profit and non-profit organizations changed? In recent years it has changed a good deal, indeed a great deal: we have passed from making simple donations to the creation of projects which are articulated and shared among partners. Some examples are corporate volunteering initiatives, the planning of joint intervention programs and the implementation of Cause Related Marketing (marketing campaigns where brands for profit and non-profit organizations unite to promote a good cause).
What becoming a partner means
From an etymological point of view, a partnership implies a relationship between two or more subjects: this is the starting point for establishing a collaboration that brings lasting, positive results. In many cases, the profit-nonprofit partnership makes promptly and effectively meeting the needs of communities and people possible.
There is thus a shift from charity to shared planning. This is a true paradigm shift: from ask-give-have to co-planning to obtain results which are useful for everyone. If the ultimate goal to always create initiatives of social interest remains, the spirit of collaboration has changed: today we try to co-plan actions which can be economically sustainable (and thus self-sustaining), and it is becoming clear that when the path is decided on together, the end result is better.
Benefits for all
Partnerships are effective when not only targets are shared, but also the methods used to achieve them. All this while respecting the needs of partners: this is the only way to obtain benefits in terms of the quality of the relationship between the parties involved and the actions taken. When well constructed, these partnerships can bring their partners greater visibility with their stakeholders, increase their relational capital and improve their reputation, as well as increase staff motivation through projects that involve them personally.
When non-profit organizations partner with companies, beyond bringing economic resources and new skills, the partnership also leads to a greater awareness of the need to be transparent, open and willing to measure and evaluate the results. This new approach helps improve an organization's performance as well.
In summary
In a complex situation where the challenges are both organizational and strategic, the very concept of a partnership is changing very quickly. In the near future collaborations between profit and non-profit organizations will continue to grow in terms of quantity and quality, producing innovation for those involved, but also for society in general. In the pursuit of a model of sustainable growth.