Innovation 25 March 2021
Growing professions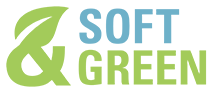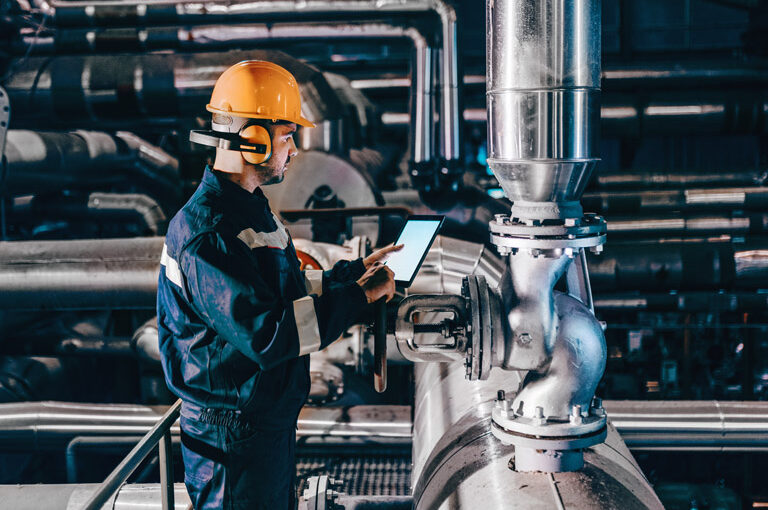 Digital and technological acceleration is creating new professions and transforming current ones into more innovative ones.
If we talk about technical fields, there is an increase in demand, for example, for energy engineers expert in energy management; for green mechatronics engineers specialized in mechanics and electronics who, to be qualified, must certify their skills integrating them with compulsory courses. We are seeing other specialisations emerge: for example, in addition to environmental technicians, bioinformatic and geo-informatic technicians are also in demand. The former operate in the field of biology and genomics, the latter in the application of computer science to geological sciences.
There are also big changes with regards to the administrative legal field, where figures are emerging such as lawyers specialized in digital communication law or technological innovation, or environmental lawyers, expert in legal and legislative matters regarding the environment.
If we consider marketing and communication, there is even greater demand for familiar figures who are still difficult to find, such as data analysts (specialising in data analysis), mobile developers, app developers and cybersecurity and blockchain experts.
There is also a growing demand for new figures such as web project managers, who represent the evolution of project management; web community managers, expert in the management of virtual communities; and cloud architects, expert in the design and construction of cloud environments. In general, it will be important to learn to reconcile humanistic and scientific skills in all professions: many scholars claim that interdisciplinarity will be increasingly necessary in any profession and any sector.