Innovation 29 October 2018
From Green to Social Smart City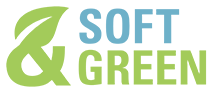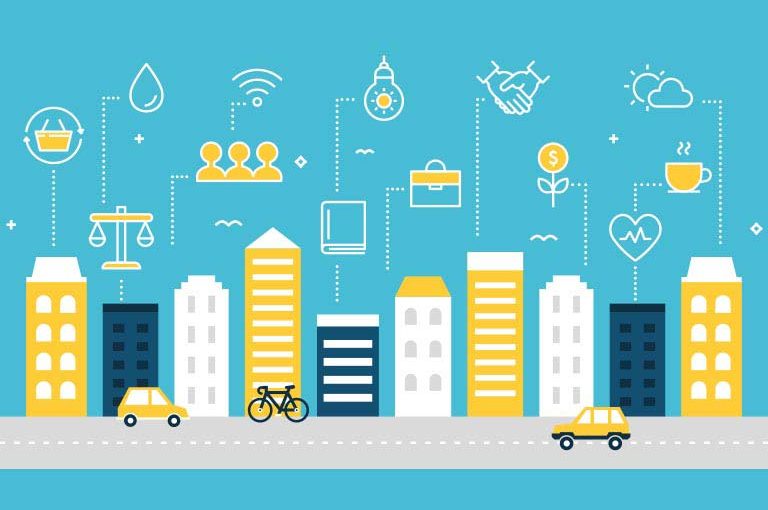 The influence of new technologies also has significant impacts on ancient and complex structures such as cities. If a Green City is a city model that aims for high environmental quality, a Smart City is something more: it is a reality capable of intelligently managing economic activity, mobility and environmental resources. A city that makes major investments in human and social capital in traditional (mobility and transport) and modern (ICT) infrastructures, in the interests of sustainable economic development and a high quality of life.
The city of the future is increasingly present.
A Smart City must also include wise management of natural resources and believe in the importance of efficient and circular use of resources. The transition to the Social Smart City is an even more complex process because it requires not only a profound innovation in infrastructure but also a change in people's way of life: from the shared design of urban spaces to the rethinking of land management policies. It is not enough to settle on the concept of the smart city as a digital city; we need to take a step beyond that idea.
More social, more democratic, more sustainable.
From a social point of view, a Social Smart City is when the community has realized the value of learning and sharing. Initiatives such as participatory planning and online consultation become fundamental to allow real democracy with regard to decisions involving citizens.