Innovation 14 December 2021
Bioplastics, a solution for the future?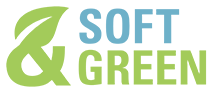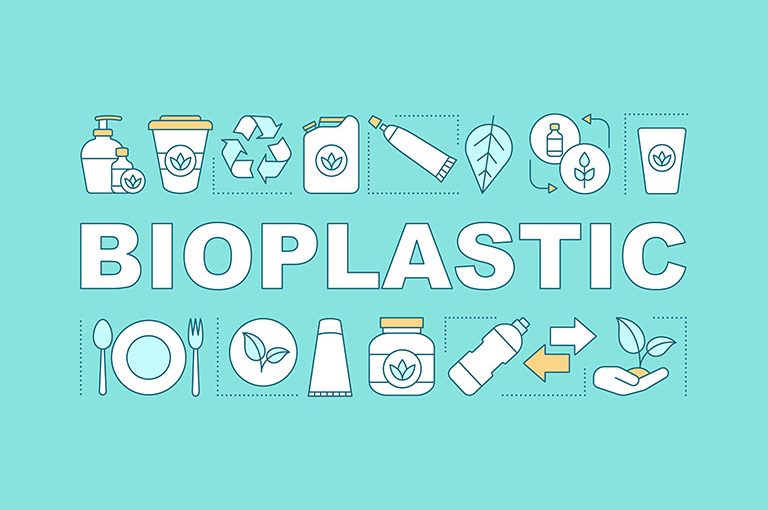 Today we talk about bioplastics as a novelty, but this is not the case. Since the 1930s, before using monomers derived from oil refining, some objects were produced with bio-based polymers. But what are bioplastics?
Bioplastics are classified into three types: they can derive partially or entirely from biomass and not be biodegradable (for example Bio-PE, Bio-PP, Bio-PET); derive entirely from non-renewable raw materials and be biodegradable (such as PBAT, PCL, PBS); or derive partially or entirely from biomass and be biodegradable (such as PLA, PHA, PHB, starch-based plastics).
Today, most bioplastics come from biomass, with some advantages and disadvantages. While on the one hand, in fact, this makes it possible to reduce the use of fossil fuels with benefits for health and the climate, on the other hand it involves consumption of soil, which could be allocated to other crops. Additionally, it should be considered that its production costs are currently higher than those for conventional plastics. However, bioplastics represent a step forward in the search for solutions to protect the planet, even if, perhaps, they are not yet the optimal one.