Innovation 14 December 2020
At the School of Civil Economy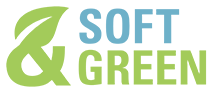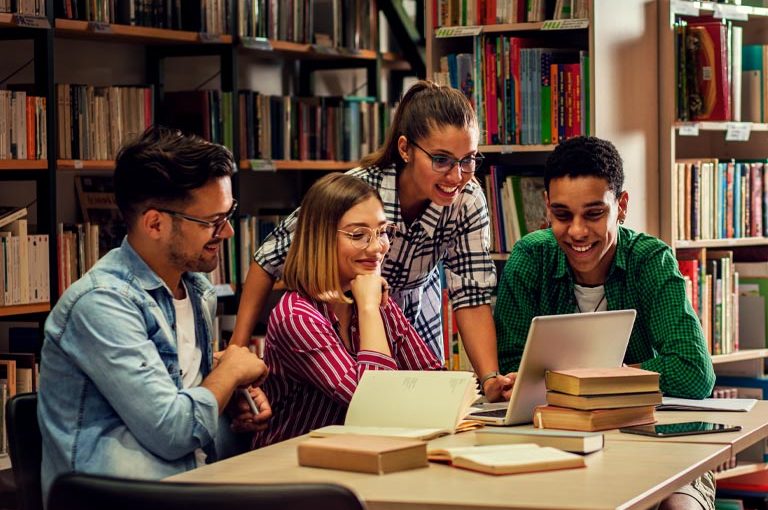 The Civil Economy is like a site still under construction. Training is therefore needed to convey the principles and values underlying this economic model. The School of Civil Economy (Scuola di Economia Civile, SEC), established in 2013, in Figline and Incisa Valdarno, in the province of Florence, seeks to respond to this need by teaching a new model of economic development that is more inclusive and participatory with man at its centre.
The school, founded by Banca Etica, Acli, Cooperazione Trentina, Economia di Comunione and Banche di Credito Cooperativo, sees the active participation of many teachers such as Stefano Zamagni, Luigino Bruni and Leonardo Becchetti, who have long been committed to spreading the word among young people but not only. Managers and workers who wish to learn about the social and economic paths in which man is at the centre of the development of society can also take part.
The school offers an annual advanced training course on the civil economy, responsible business and sustainable finance, as well as a "Summer School" and some thematic courses. The SEC also promotes an intensive course for teachers and head teachers interested in including Civil Economics in the school curriculum alongside other subjects such as Italian, history, philosophy, law, economics and religion. In this way students can understand that it is hard to imagine a sustainable future without a new economic and work culture.
Key in-depth studies on this topic can be found in the library section of the School of Civil Economics at this link in Italian www.scuoladieconomiacivile.it/biblioteca/