Innovation 17 January 2018
Agorà dell'abitare: an example of co-planning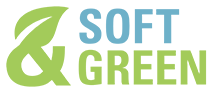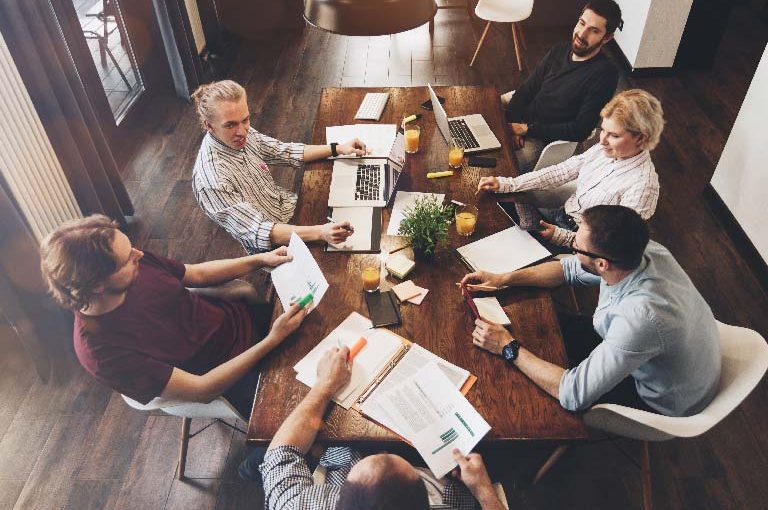 The name of this initiative promoted by Leroy Merlin contains its goal: encouraging the community to solve housing problems by activating cooperation between various organisations/bodies across the territory. The Agorà dell'Abitare (Housing Agora) is an innovative partnership between for-profit companies, local authorities and non-profit organisations, a "different" way of generating positive actions, re-activating community ties and enhancing people's abilities.
All the participants of the Agorà dell'Abitare can enrich the project: companies make resources available to the initiative (goods, skills, tools, company voluntary work); citizens provide their skills and time; institutions create networks and facilitate exchange between different parties; non-profit associations provide their experience and knowledge of the territory.
To strengthen commitment to sharing ideas and activities still further, the parties involved sign a cooperation agreement.
The first trials have started in Piacenza, Palermo, Rome, Turin and soon the model will be copied in other areas where Leroy Merlin shops are located.
The Agorà dell'Abitare initiative changes the way we collaborate by moving away from charity towards shared planning, where all the parties are involved in order to define those actions that are beneficial to all. This is a "doing generator" movement which goes beyond mere welfarism, sponsorship or donation which do not place all the parties on the same level of dignity.
Each individual can use their own abilities to contribute to resolving some of the community's problems. You just need to want to do it!