It happens. There are times in history when the world seems to run faster. We are going through one of these phases from a technological point of view. In fact, the great digital revolution is having an effect on the way we produce, transport, consume, communicate and probably even think. One of those periods where technology seems to overwhelm our thinking, which struggles to grasp its implications. Cyber-physical systems (CPS), Big Data, augmented reality (AR), cyber security, cloud computing, IoT and blockchain are just some of the concepts that have entered our daily horizon.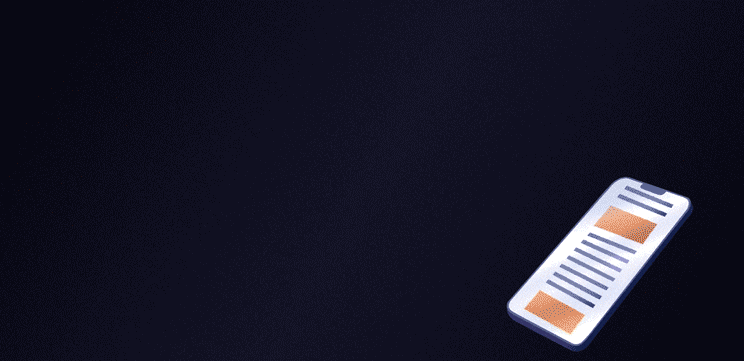 It is the great techno-acceleration that, while partly generating apprehension and anxiety, is destined to make us rewrite many pages of our lives, as previous industrial revolutions have taught us.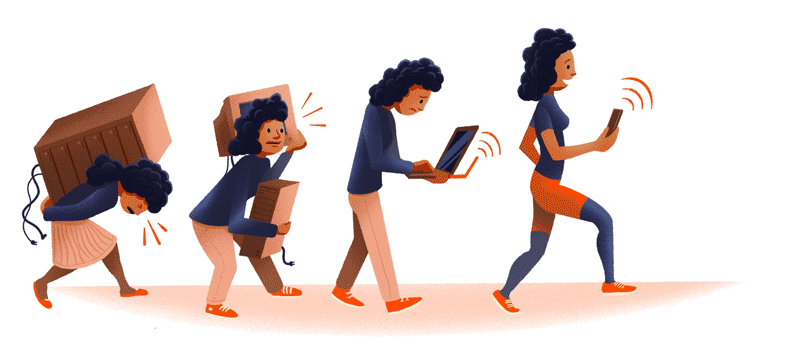 The phrase "stop the world…I want to get off" comes to mind. We don't want the world to stop. All the more so at a time when, for so many reasons, the conditions seem to be favourable for the transformative change many are calling for, involving ecological transition and renewed attention to social inclusion.
This issue of Soft & Green tries to understand a little more about the transformation taking place. That wave of innovation we do not want to be swept away by, that we want to learn to ride in order to build a positive and responsible future.