Hygiene and well-being 13 May 2020
Listening to the Planet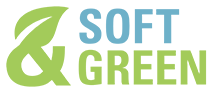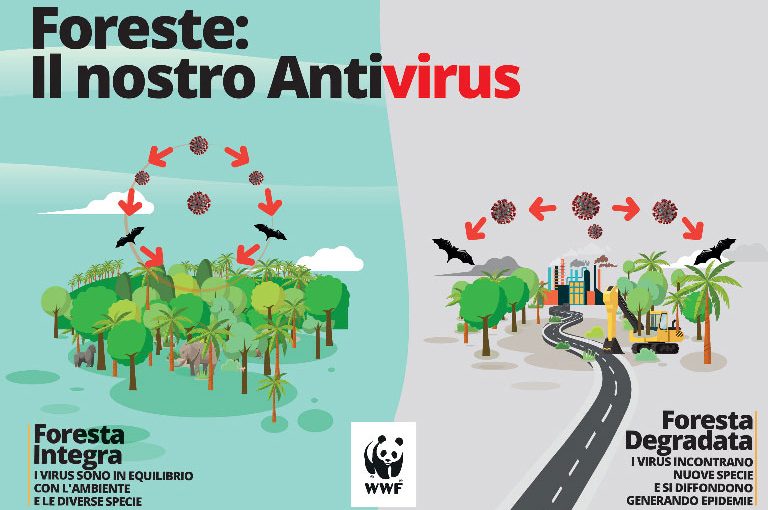 Interview with Isabella Pratesi*, WWF International Conservation Director
The WWF has long argued that there is a significant link between climate change, deforestation, hygiene and epidemics: can you summarise your organisation's thinking?
Climate and ecosystems are closely linked to our lives and to our well-being. Altering an ecosystem creates many risks for our health. It is worth remembering that 60% of emerging diseases are zoonotic, i.e. they pass from animals to humans through so-called spillover transmission, passing from one host species to another. Diseases such as Ebola, SARS, Dengue fever and today's COVID-19 are not random events, but the consequence of our impact on natural ecosystems. Habitat loss, deforestation, trade in wild animals, destruction of biodiversity and changes to the Planet's climate have created favourable conditions for the spread of these diseases. Each and every human attack on an ecosystem is like throwing a match in a powder keg, because it also alters viruses and bacteria.
The destruction of ecosystems and the loss of nature are increasingly worrying. What could be done in the short term to reduce the problem?
The first answer is to reduce our impact: we must change the way we consume, rethink mobility and review production processes from a fresh perspective. The UN figures are clear: humans have altered 75% of land and 66% of marine ecosystems, with about one million animal and plant species being at risk of extinction. We must therefore secure what remains and roll up our sleeves to rebuild what we have destroyed as much as possible. It will take decades, but we must start now. Aware of this challenge, the United Nations has decided to dedicate this decade (2020-2030) to Ecosystem Restoration. To sum up, we need to eliminate further losses of ecosystems, start rebuilding damaged ones and stabilise the climate. We owe it to ourselves and to our children.
How important is the commitment of companies to contribute to increasingly sustainable development?
Companies are a strategic piece on a chessboard of several players. Businesses have a privileged relationship with consumers and can convey important messages. They can also create positive competition with other companies and sometimes even affect government policies. There are some companies, for example, that contribute to educating young people. Our collaboration with Sofidel in the world of school education, a collaboration which has been going on for a number of years, is part of this. An educational programme dedicated to the themes of water, climate change and forests that also demonstrates the importance of collaboration between businesses and non-profit organisations.
*Isabella Pratesi – WWF Conservation Programme Director Having qualified in Natural Sciences, she is the WWF Italy conservation programme lead. Her main role is to manage projects and programmes aimed at conservation of biodiversity in Italy and worldwide. She has always tried to combine the battles to protect local and everyday nature, with those in defence of crucial places on the Planet such as the Amazon, the Congo Basin and coral reefs. She writes books and dossiers on nature issues, participates in numerous television and radio broadcasts, edits blogs and, more generally, takes every opportunity to outline the urgency of immediate action to give our Planet's biodiversity a future.