Among the 17 Goals of Agenda 2030 for the future of the planet and its people, two have health as their focus: number three (ensuring health and well-being for all and for all ages) and number six (ensuring the availability and sustainable management of water and sanitation facilities for all).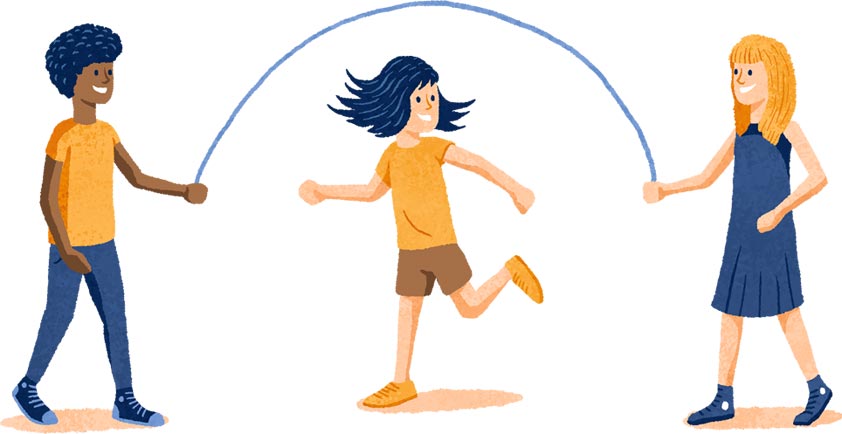 Remembering, for doing.
7th April, World Health Day, was an occasion for remembering them. And to remember that the WHO (World Health Organization) was established 70 years ago, the United Nations body for guidance and coordination on health issues. The WHO's birthday was only half a party, however. Progress has certainly been made in reducing child mortality, combating tropical diseases and research into combating HIV, tuberculosis and malaria, but a great deal still remains to be done.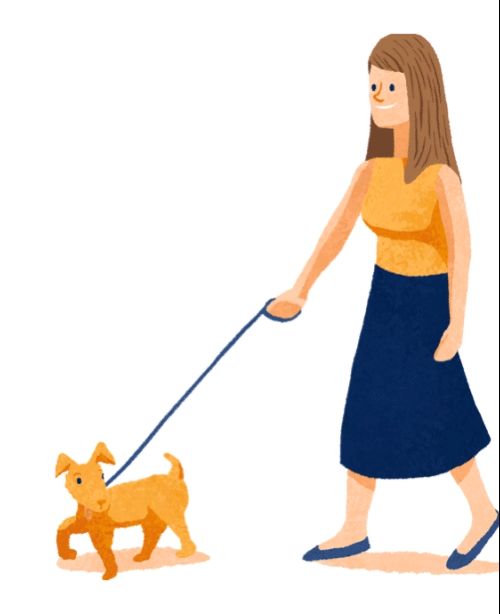 Let's talk data.
Despite the objective progress, half the world's population still does not receive the essential services it needs, around 100 million people are living in extreme poverty due to the cost of health care, and more than 20 million children have not been vaccinated.


Assistance for all.
For this reason on World Health Day 2018, decision-makers around the world were asked to take concrete action to achieve universal health coverage. Only in doing so will it be possible to guarantee good quality health services to everyone and in every place, without economic barriers, where people are currently forced to choose between health care and other basic needs.