Circular economy and industry 13 June 2022
The suppliers, partners for increasingly sustainable development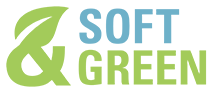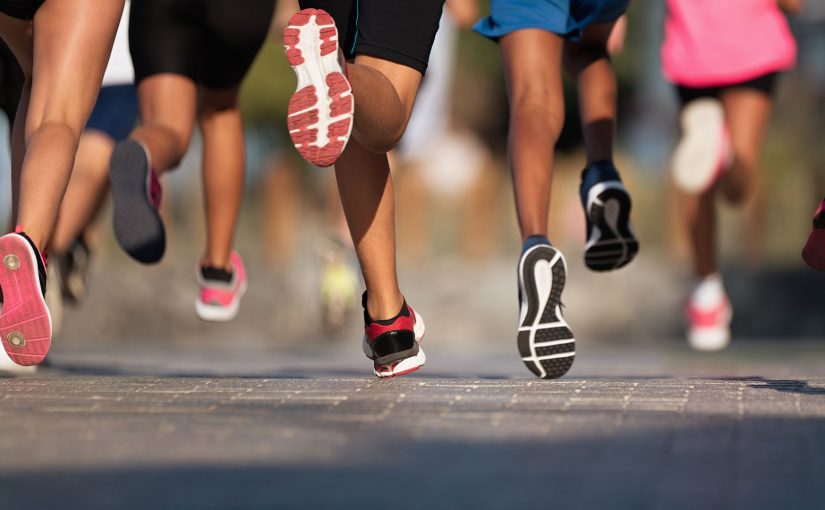 Collaboration with suppliers is strategic for companies from all sectors and of all sizes, especially when they are engaged in a sustainability journey.
In fact, there is a growing awareness that one needs to choose reliable suppliers not only to improve product quality and process efficiency but also to avoid problems that misconduct could generate in terms of business risk management and strategic planning.
In stimulating suppliers to adopt virtuous behaviors, training is an important tool. This is why more structured companies often offer their suppliers awareness and support pathways starting from a fundamental consideration: that sustainability is an opportunity and must cover the entire life cycle of products and services, from sourcing to disposal. The client company can remind its suppliers that sustainable purchasing and investment can increase profitability in the medium- to long-term and emphasize that responsible processes contribute to cost containment and waste reduction.
Sometimes companies can also value the most virtuous among their suppliers. Since 2016, for example, Sofidel has done so with the Sofidel Suppliers Sustainability Award (3SAward), initiative created "to encourage, disseminate, enhance, and reward best practices and improvements made by the Group's suppliers in the field of social and environmental sustainability".