Circular economy and industry 15 March 2022
The importance of sustainability indexes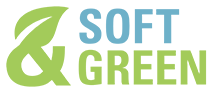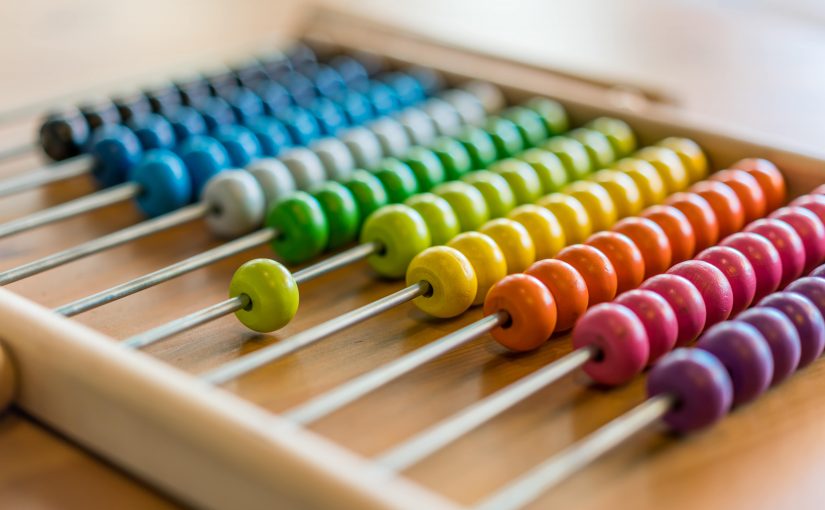 While experts and scholars now agree on the definition of sustainability, the debate on how to effectively measure companies' social and environmental performance is still ongoing.
It also happens on a national level: economists are aware of the limitations of GDP (Gross Domestic Product) as an index to measure the real welfare of a country. It considers the quantity of goods and services produced, not their quality. For this reason, for some years now, alternative indixes have been proposed that, together with economic performance, aim to report the actual social progress generated. To date, however, they have not established themselves and have at best complemented the data offered by the GDP.
A similar dynamic has also affected companies, for which analyzing and reporting on the figures in the financial statements has not been sufficient for some time now. What is also required is a reliable extra-financial measurement of the real impacts that environmental and social factors generate inside as well as outside the company in its value creation process. A need has arisen in the financial world but has become increasingly widespread as sensitivity and awareness towards sustainability has grown.
The European Commission is currently working on ESG Reporting requirements that include the so-called "double materiality" principle. Under this approach, companies will be required – expected from 2024 – to disclose information on both the environmental and social risks they face and the impacts their activities actually cause on these dimensions. All this is based on common reporting standards that, developed by the European Financial Reporting Advisory Group (EFRAG), must be compatible with the most widely used international reporting standards (TCD, GRI, SASB, IIRC, CDSB and CDP), and in conjunction with the initiative launched by the International Financial Reporting Standard (IFRS) for the introduction of common standards at a global level.