Circular economy and industry 28 November 2019
The entrepreneur: Adriano Olivetti and his humanistic approach to responsible business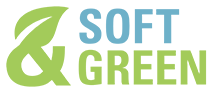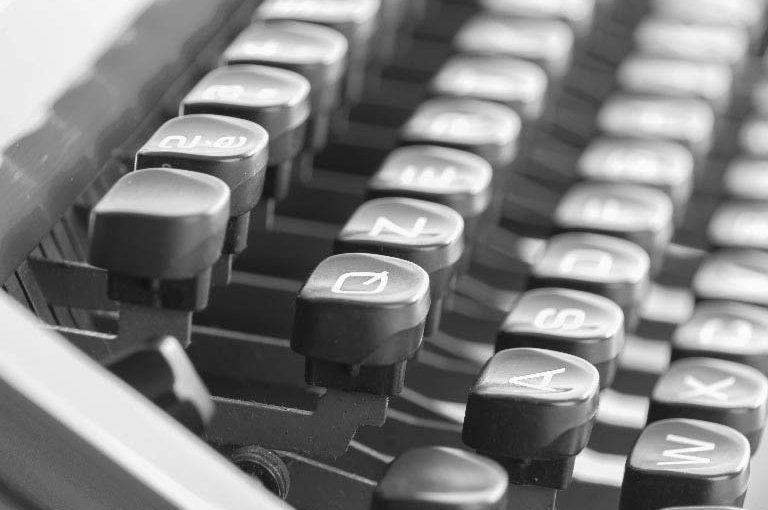 1950s, Northern Italy, Canavese region. Extraordinary things happened here thanks to an equally extraordinary person: Adriano Olivetti (1901 – 1960). Entrepreneur, man of culture, politician, intellectual, publisher and urban planner. The company that bears his name was for many years one of the world's leading industrial companies in the field of typewriters and calculators. He then became one of the pioneers of information technology, known for his capacity for innovation, design and for having applied the principles of what we now call corporate social responsibility.
An engineer by training, Adriano Olivetti continued the business started by his father and his name is inextricably linked to a humanistic vision of the industry to which he dedicated his entire life. Having gone down in history as a utopian, he was actually a great pragmatist: whatever he said, he would do. He believed in shared value and in beauty and always worked to create value for employees, customers and communities. Famous for his urban initiatives inside and outside the factory, he constructed new industrial buildings, offices, houses, canteens and crèches for employees.
Recognition of the humanistic understanding of the work that Adriano Olivetti developed through the Community Movement (in which the economic, social and cultural well-being of collaborators is considered an integral part of any business activity) came in 2018, when Ivrea, the city in which Olivetti's headquarters are located, became a UNESCO site ("Ivrea, industrial city of the 20th century").
This is one of his most famous phrases: "A factory cannot look only at its profit margin. It must distribute wealth, culture, services and democracy. I think of the factory for the man, not the man for the factory".