Circular economy and industry 3 April 2018
The crocodile "runs away" to save endangered species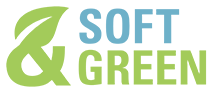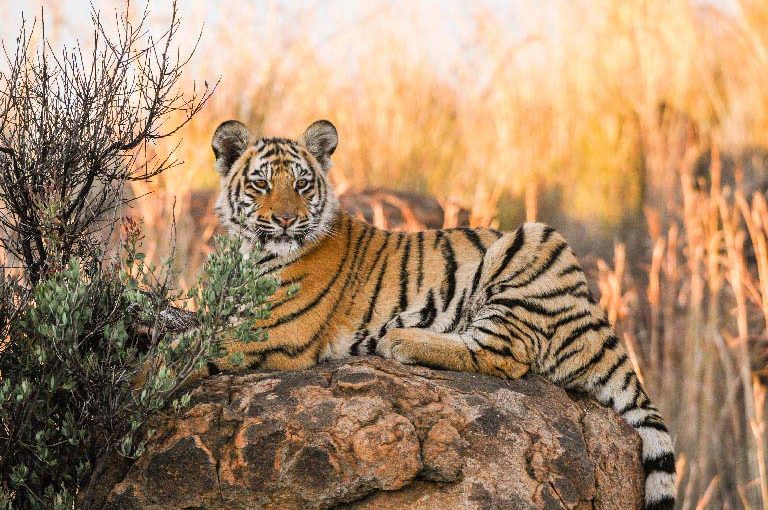 The Lacoste case
Many newspapers have spoken about this. The most famous crocodile in the world of fashion has made way for other endangered animals. We are talking about Lacoste x Save Our Species: the new awareness-raising initiative launched during Paris Fashion Week about the risk of extinction of some wild animals and the loss of biodiversity.
An endangered collection.
Lacoste, through a partnership with the International Union for the Conservation of Nature, has created a collection in which the iconic crocodile has been replaced by 10 other animals. The number of polo shirts produced for each series (at a price of 150 euros, for a total of 1,775 items) corresponds to the remaining number of animals in the wild: the Anegada iguana (450 shirts), the Sumatran tiger (350), the Saola (250), the Californian condor (231),the Cao-vit gibbon (150), the Kakapo (157), the rhinoceros of Java (67), the northern lepylemure (50), the Burmese wrinkled turtle (40) and the vaquita, the smallest cetacean in the world (30).
A success that gives hope.
The polo shirts were sold out in a few hours and the proceeds were donated to the International Union for the Conservation of Nature (www.iucn.org). The French brand thanked all its customers over the web. In fact on the site the following is written: Lacoste x Save Our Species SOLD OUT: thanks to all those who, with their purchase of a polo shirt, have contributed to helping the International Union for Conservation of Nature and Lacoste in the battle for the protection of nature in the world. Link to the campaign: www.youtube.com/watch?v=qsbCoaUxnhI