Circular economy and industry 27 July 2018
Sustainable supply chain? Stakeholders are asking for it.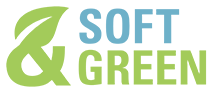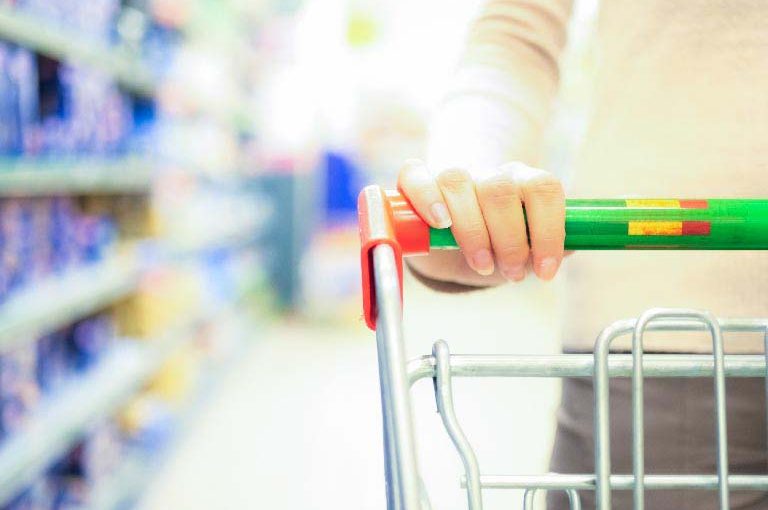 ---
People are demanding greater commitment from companies to supply chain management. This is confirmed by international research carried out by DNV GL, an international certification body, in collaboration with the GfK institute.
A large-scale survey.
The survey involved over 1,400 professionals in Europe, Asia and America in different industries. According to the study, companies are under continuous pressure to demonstrate the sustainability of their supply chain (86%; +6% compared to the last edition of the survey in 2014).
Drivers that influence businesses.
Which drivers most influence companies? 76% say that it is customers, followed by other direct and indirect stakeholders, who demand the greatest commitment from companies. There is still a long way to go, though: only 7% of companies have involved all levels of the supply chain.
Many advantages for companies.
The main advantages found by these companies are improved brand reputation (65%), greater satisfaction of customer requests (58%) and increased market share (32%). A sign that supply chain sustainability, when it becomes a strategic choice, is rewarded by stakeholders as well as by the market.