Plastics, a curiosity at the beginning of the century, became ubiquitous by the mid decades, seemingly as essential to our way of life as the very air we breathe: Jeremy Rifkin's phrase well summarizes the role played by this material that we could define as one of the symbols of our time. In fact, plastic has penetrated so deeply into everyday life that it is hard to think of an object without it.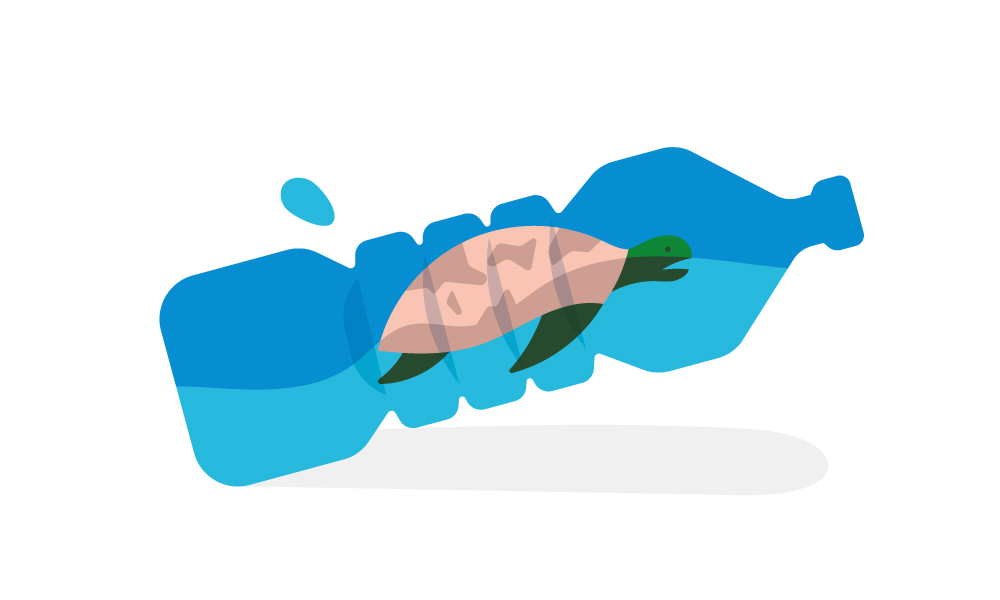 Today's solution is not to eliminate plastic, but to prevent its incorrect use from altering the environmental balance, especially during disposal. In particular, that of life in the seas and oceans, where it also enters the food chain.
How much do we know about plastic, its history, its uses and how to remedy the damage caused by its incorrect management? What are the professions most in demand, especially in the field of safeguarding the marine environment?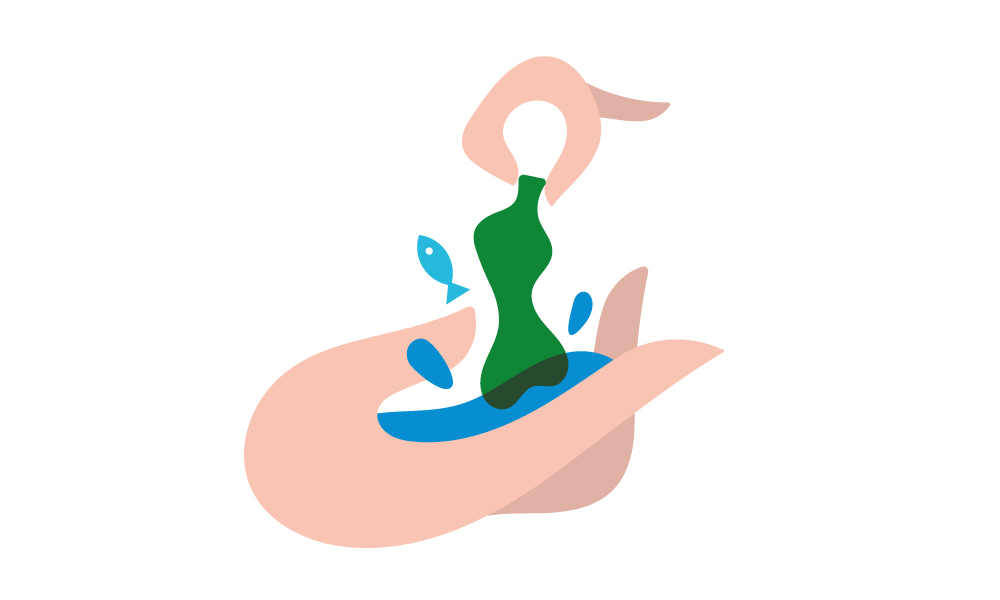 Institutions, companies and citizens can do a great deal to defend the seas and oceans by changing production models and altering lifestyles and consumption.
This issue of Soft&Green offers some ideas for better and more extensive understanding. To guide us, to start off, is an interview with Mariasole Bianco, president of Worldrise, a non-profit organization that develops "projects for the conservation and enhancement of the marine environment following paths focused on awareness, creativity and education".