Circular economy and industry 14 December 2021
Institutions, companies and citizens for the defense of the oceans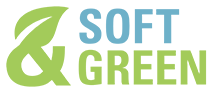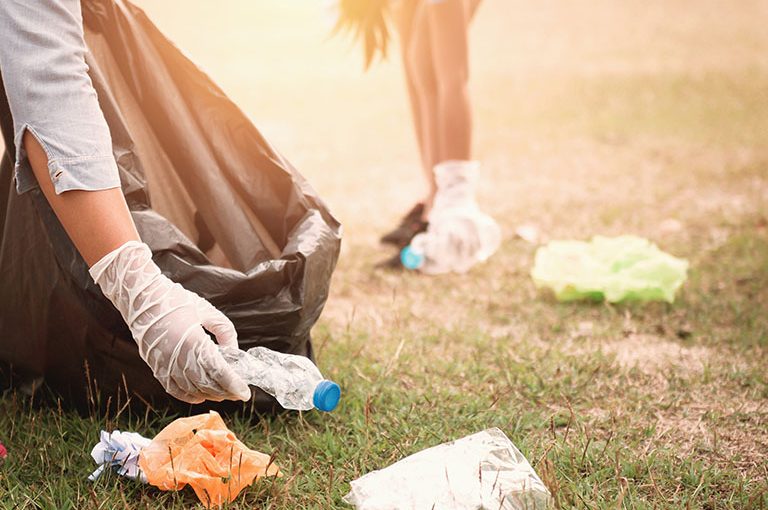 Everyone agrees that the oceans and seas are a fundamental resource for the life of the planet, and plastic can seriously compromise the balance of these ecosystems. Also for this reason, in recent years dozens of countries around the world have decided to adopt strict policies to contain plastic pollution, in particular that caused by poor management of disposal of disposable items.
A change of course that has seen the United Nations protagonists with various measures and with the inclusion of the protection of seas and oceans among the goals of the 2030 Agenda. Goal 14 ("Conserve and sustainably use the oceans, seas and marine resources for sustainable development") in fact recalls the importance of the oceans, because they influence the global systems that make the earth a livable place for mankind.
In Italy, some important steps have been taken. In 2013, plastic bags were banned in supermarkets; in 2018, plastic bags for the purchase of fruit and vegetables were eliminated; in 2019, in anticipating the European directive, plastic cotton swabs were banned, and since 2020 cosmetic products that contain micro-plastics have been banned.
In this context, the collaboration of companies will also be very important. More and more companies are investing in research, and many steps forward have been taken to reduce plastic in processes, in products and in packaging.
Of course, the role of non-profit associations remains fundamental, which in many cases have gone from denunciation to collaboration with companies and institutions, also to raise awareness among people.