The next few years will be crucial to achieve the sustainability goals set by the UN Agenda 2030 and, today, the whole world is looking forward to the upcoming COP26, the conference on climate change to be held in Glasgow from 1st to 12th November.
Mitigation and adaptation measures, setting targets and priorities, and perimeter of involvement: much of our future will depend on the meeting in the UK – which is also co-organized by Italy.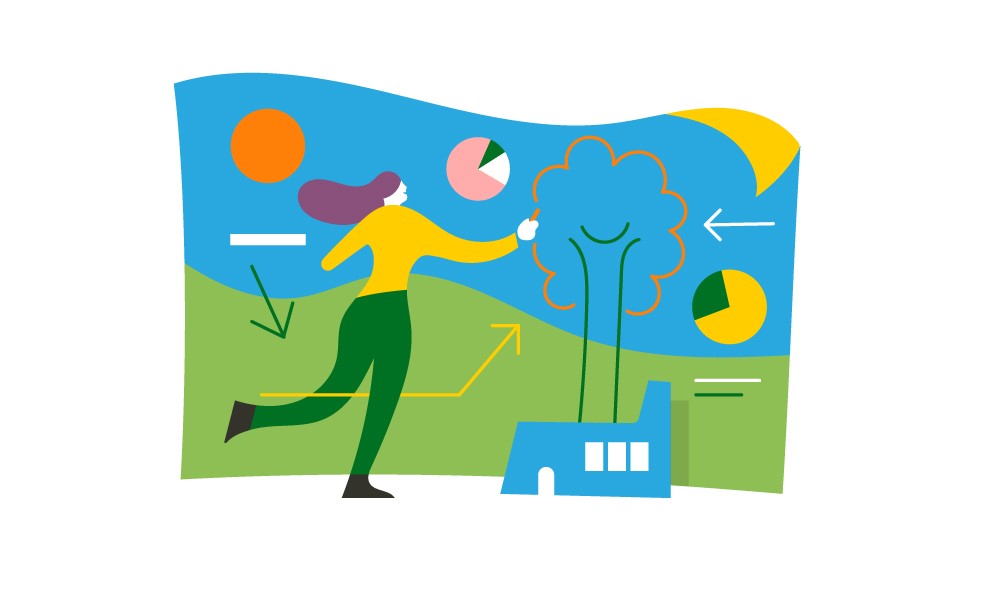 In the meantime, if we want to see the glass half full, we can say that the energy transition has begun. If we want to see it half empty, we can acknowledge the growing awareness regarding the complexity and delicacy of the transformation's operation.
On the one hand, the need for action. To not waste time. On the other hand, there are many political, economic, technological and social aspects to be put together in order to find viable and effective solutions.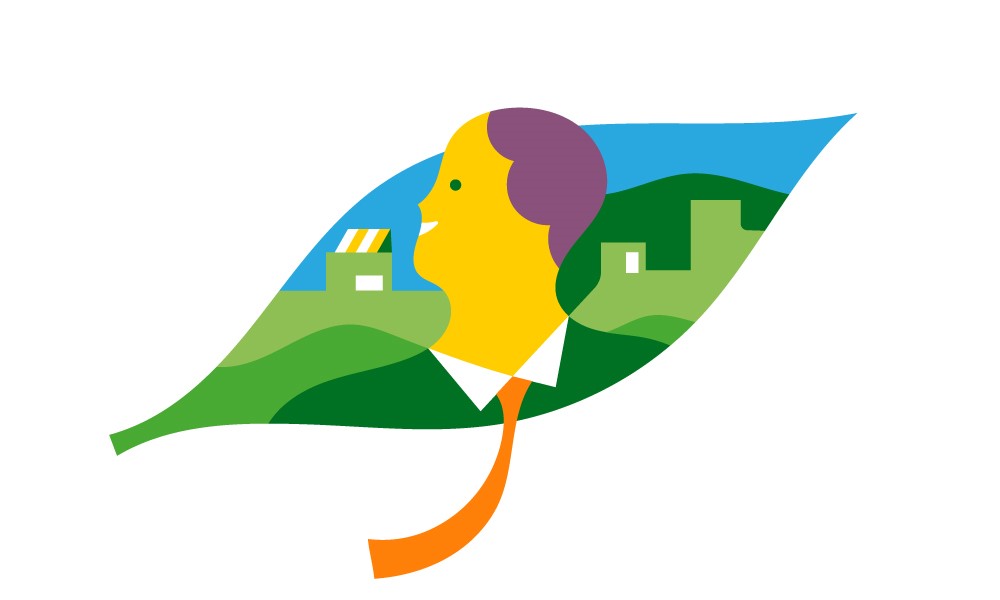 It is the world. Our present day world. It is not easy. It can be tiring, even exhausting, to deal with. However, in doing so, we want to make our own the words a great writer like Italo Calvino used in Invisible Cities to advise men on a way to escape "hell": "…constant vigilance and apprehension: seek and learn to recognize who and what, in the midst of hell, are not hell, then make them endure, give them space."
In this issue of Soft & Green, we try to understand more about the ongoing energy transition starting from an interview with Professor Edoardo Croci, professor and coordinator of the Green Economy Observatory at the Bocconi University's GREEN Center.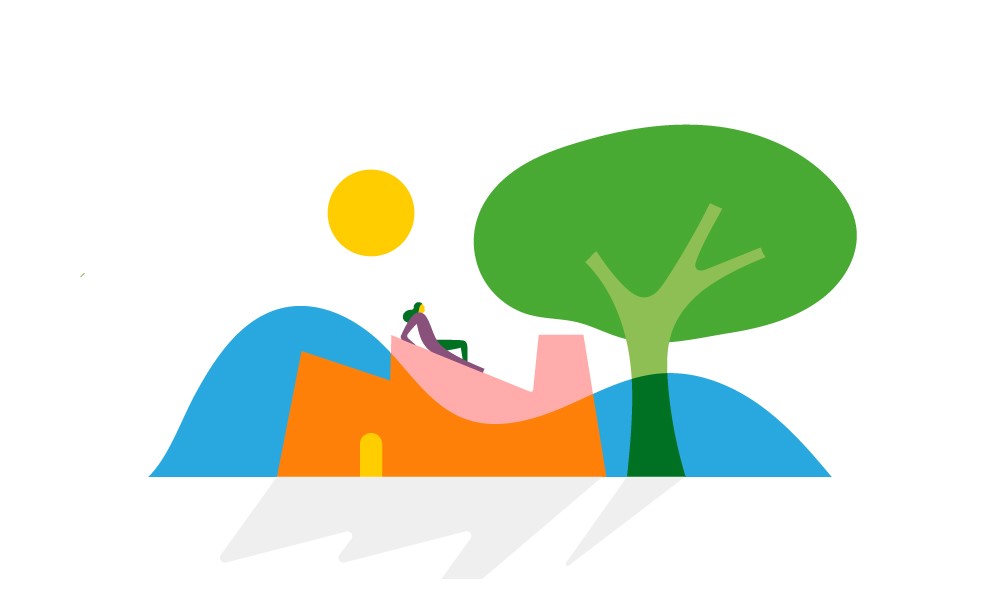 We remain convinced, as always, that information, collaboration and dialogue are valuable allies to face the challenges that life presents us with.