Circular economy and industry 26 January 2018
Benefit corporation, a new way of doing business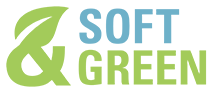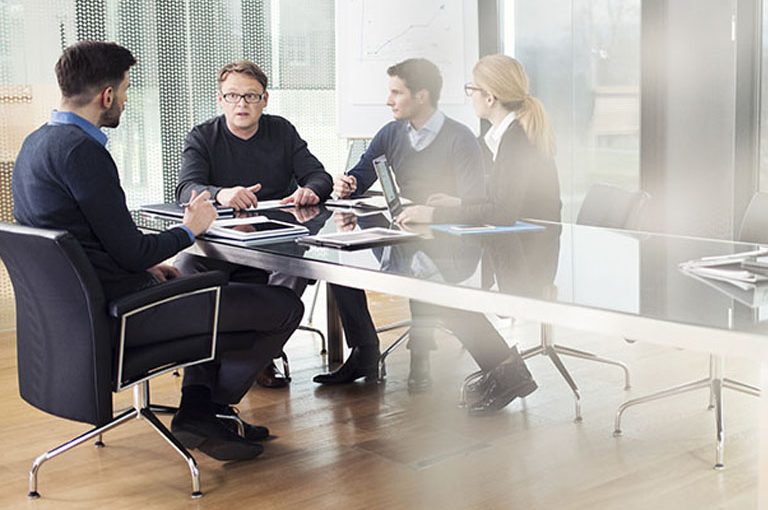 This is still a novelty in Italy, but Benefit Corporations are already experiencing significant growth; so much so that this movement can be defined as a real phenomenon.
They were established in Italy in January 2016 with the Stability Law, which introduced a specific legal status for companies that want to have a positive impact on the community and intend to operate in a sustainable and transparent manner.
We used to think that the world was divided into companies for profit and non-profit organizations: this is no longer true. And this is not about the evolution of social companies or charities, but a new business model that continues to maintain its goal of profits.
Benefit Corporations and B Corp
The Italian law that enables a company to become a Benefit Corporation allows entrepreneurs, managers, shareholders and investors to protect the company's mission and stand out in the market in relation to other types of companies, thanks to a virtuous and innovative legal form. This new legal instrument creates a base for alignment with a company's mission in the long-term and stimulates the creation of shared value. Managing a Benefit Corporation requires managers to find a balance between the interests of shareholders and public interest. Being a Benefit Corporation also allows the mission to be maintained, even in the case of succession or entering the stock market.
The term B Corp refers to all companies (they consider themselves a real Community) which have obtained certification from an authorized person: for example in the U.S., the non-profit organization B Lab issues certification after a Benefit Impact Assessment (BIA), a measurement and reporting standard. The standard has already been adopted by 55,000 companies in 54 countries.
These companies do not currently benefit from any economic or fiscal incentives.
What will the future bring?
The model was created to render companies more suited to the challenges and opportunities of a market undergoing great change, where stakeholders are calling for more social and environmental commitments. The fact that in only a few months the number of Benefit Corporations in Italy has grown considerably (to date there are about 100) shows that we are witnessing an evolution in the way we do business.