Perhaps we should all do as salmon do: swim upstream to the source. More and more consumers are doing just that, and so are purchasing departments within businesses. Because behind every product or part of a product, there is a production and supply chain that you need to know and recognize.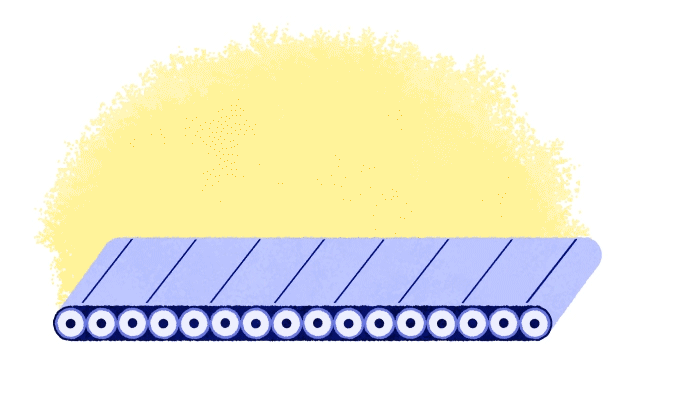 Added value for the consumer.
It is called the value chain, and it is the path by which each company can add value to the benefit of those who come after them, right down to the consumer: the maximum beneficiary of a sustainable supply chain. We are talking about rigorous quality criteria, certifications, good practices, sustainable technologies, ethical processes: so many things go into a product and qualify it!

Monitor suppliers to reduce risks.
Are companies choosing to assess and qualify their supply chain only because the market is demanding change? Absolutely not. The most attentive companies are well aware that monitoring their suppliers, as well as raising the quality of their offer, generates a real reduction in risks and brings a culture of sustainability to the world of small businesses.
A qualified supply chain can be considered a virtuous circle that protects and enhances the competitive capacity of the companies involved.