News 11 January 2019
Sofidel, with Nicky, on TV during the Telethon Marathon 2018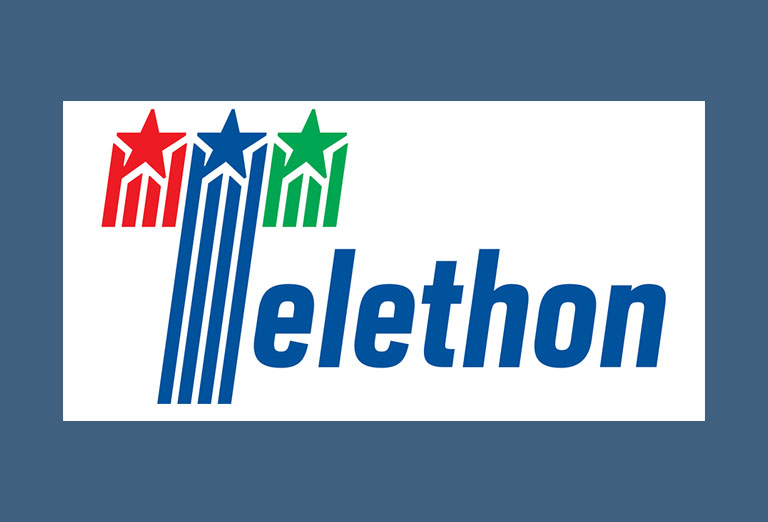 Sofidel, through its Nicky products, has renewed once again its partnership with Telethon Foundation to support research on rare genetic diseases, and it will be on Italian TV at the Foundation's 29th Marathon.
The film shot in the Sofidel plant and offices "Soffass Via Fossanuova" (Italy) will be broadcast on RaiUno on Saturday 22nd December morning.
Sofidel has supported Telethon Foundation since 2012 through its direct contribution and by promoting projects on the packs of Nicky branded products.