News 4 October 2020
Sofidel sponsors Lucca48 as part of the Lucca Film Festival and Europa Cinema 2020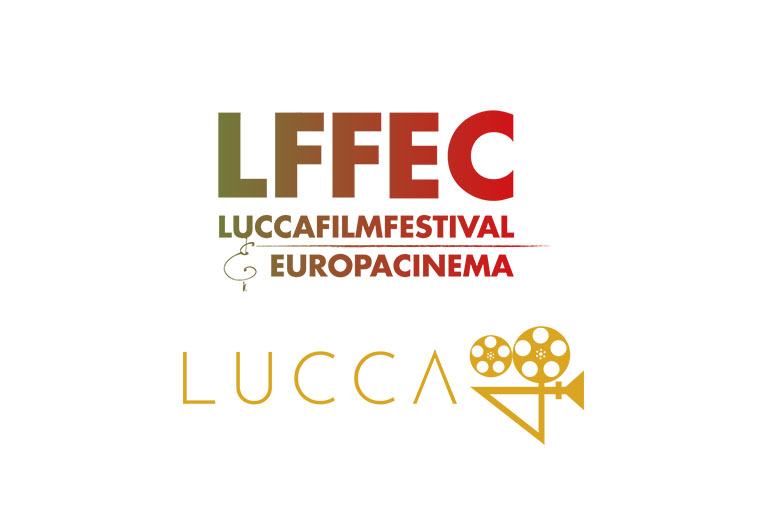 As part of the second edition of Lucca48, the short film competition which was held as part of the Lucca Film Festival and Europa Cinema 2020 (#LFFEC20) programme, Sofidel sponsored the special prize "Unrolling the Future – The Sustainability Short Film Award", which was awarded to the short film that was able to best address the issues linked to sustainability.
Among the eight short films, the award was presented to "Il Cane" by Ombroni productions, which dealt with the theme of eliminating social prejudice. Nominations included: "ventiseisettembre2020" by I Beati Poli and "iWild" by Nottetempo.
Designed by young people for young people, participants at the Lucca48 competition are required to make a short film in 48 hours according to certain specific guidelines. Contestants include novice filmmakers and videomakers who want to get involved in a challenge that rewards the synergy and coordination of the participating teams. The winner of the "Unrolling the Future – The Sustainability Short Film Award" category was awarded a prize worth € 1,000.
Lucca48, which took place from 7:30 p.m. on 25 September to 7:30 p.m. on 27 September, was organized by Kairòs APS, a social development association based in Lucca which organises cultural events, especially related to the world of theatre, music and cinema.