News 27 November 2019
Sofidel receives a mention from Coop Italia for the "fight against waste"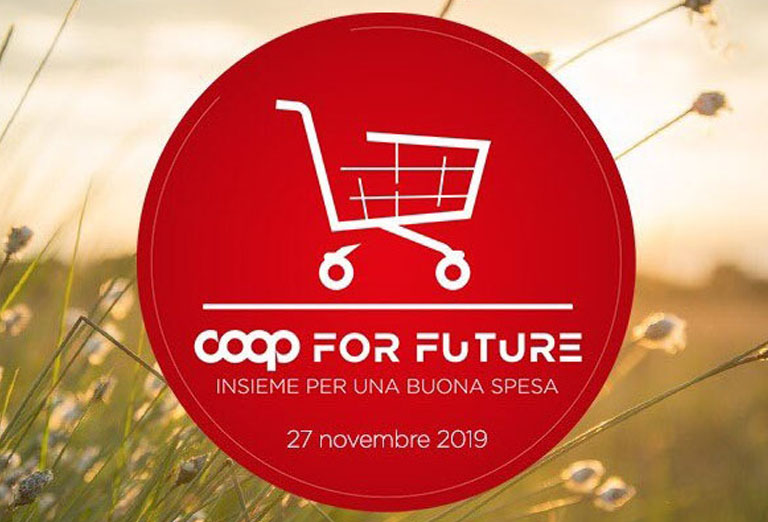 The initiative is part of the "Coop for future" project, which aims to "highlight the actions taken by companies to increase the environmental sustainability of the Italian national system".
Of the 370 companies involved across the various product sectors – all on a voluntary basis – 14 have received recognition.
The actions monitored by the Coop Italia project include the internal reuse of production waste in the production process, the reduction in plastic film used during production, the transfer of packaging waste to recovery plants, improvements introduced to optimise the use of natural resources, the promotion of responsible consumption and ISO 14001 (environmental management system) certification.
A move towards consumer transparency and awareness that Sofidel values.