News 18 February 2022
Sofidel launches the 'Future' online magazine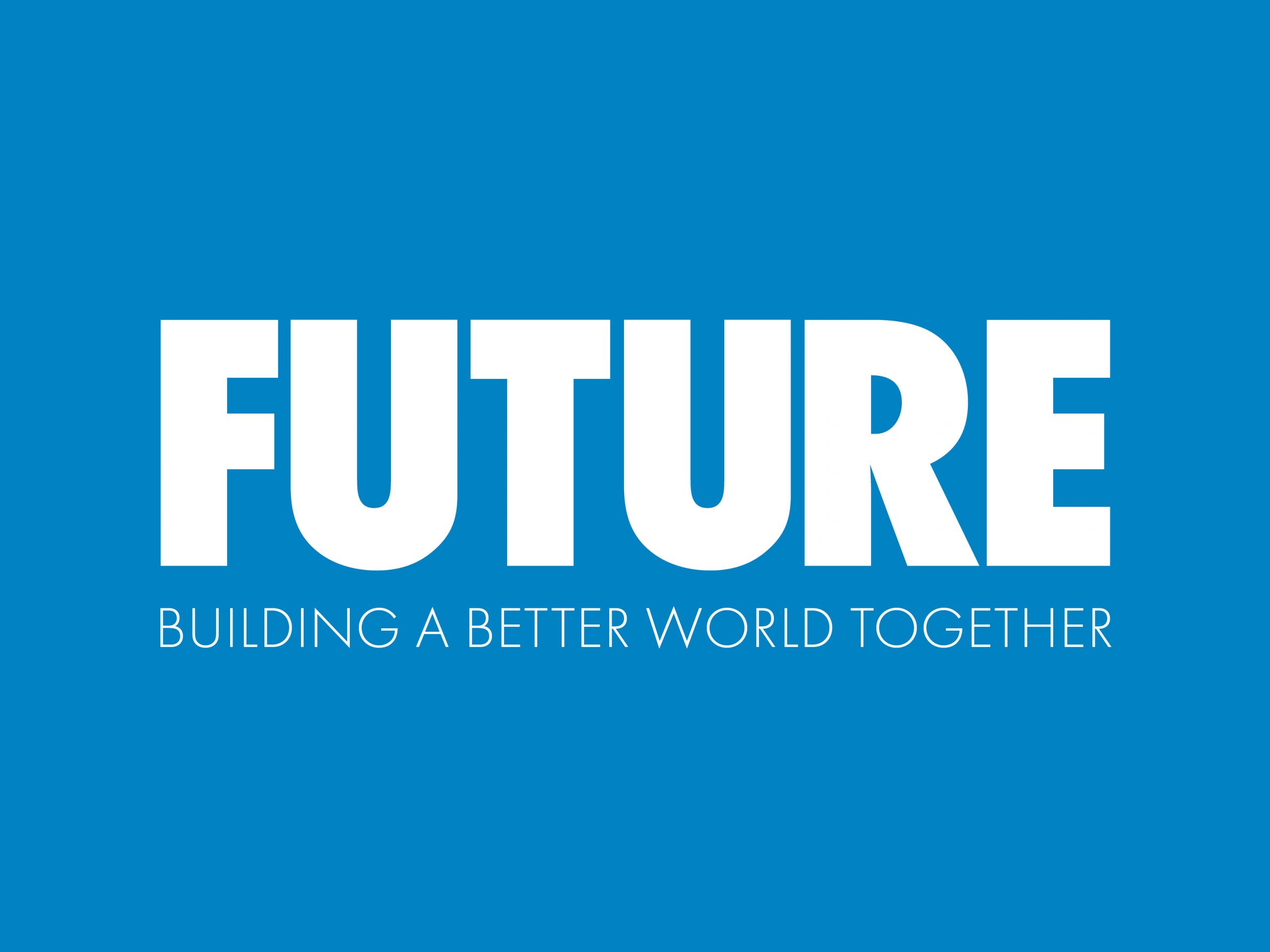 As part of its commitment to develop a socially, environmentally, and economically sustainable supply chain and create shared value together with its suppliers, the Sofidel Group has launched the 'Future' online magazine.
Themed 'Building a Better World Together', 'Future' features engaging stories that focus on sustainability around the world with the aim of promoting inspiration and dialogue across the Group's suppliers, and contributing to sharing knowledge to building an inclusive, sustainable, and resilient future for people and the planet.
The first issue of the magazine features the views of some of the world's leading sustainability figures, including Tom Rivett Carnac, Co-Founder of Global Optimism; Sunita Narain, Director-General at Centre for Science and Environment (CSE); renowned Brazilian meteorologist Dr. Carlos Nobre; climate change activist and author Katharine K. Wilkinson and many more.
It also spotlights case-studies from the award-winning suppliers whose compelling examples of sustainability excellence in the supply chain wowed judges at the 2021 3SAward (Sofidel Suppliers Sustainability Award).
The 'Future' online magazine is part of the Sustainable Procurement website Sofidel launched in 2021 to showcase the principles, processes, and policies that form the basis of the Group's procurement model.