News 10 January 2020
Sofidel attends Marca 2020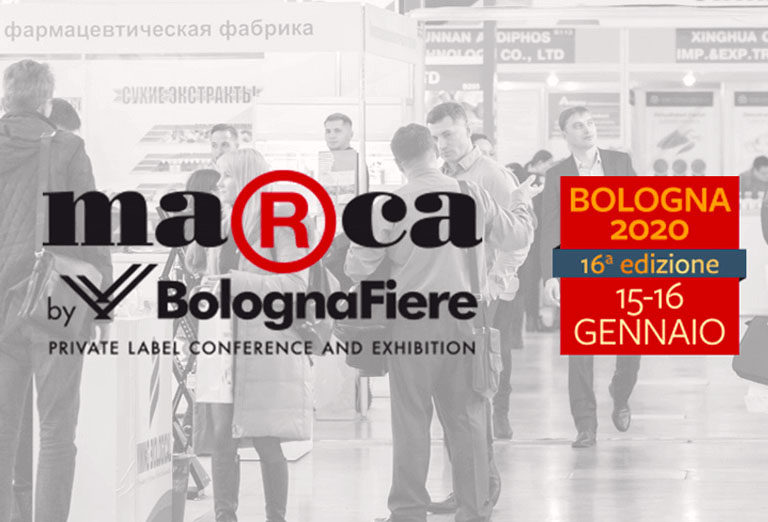 The Sofidel Group will be exhibiting at the sixteenth edition of Marca – Private Label Conference & Exhibition – in Bologna (Italy), from 15 to 16 January 2020.

Pavilion 36 – Stand D/38 – E/37

Marca by BolognaFiere is one of the largest European trade fairs for the Private Label (PL) industry and the International Supermarket Label Exhibition. It is organised by BolognaFiere in collaboration with the Associazione della Distribuzione Moderna. It is the only Italian exhibition dedicated entirely to PL.

In the Private Label line of business, the Group is in the high end of the market (Premium and Luxury), providing innovative products that often make use of patents registered by Sofidel. In this context, the Nicky brand has become a "laboratory" for innovation and sustainability, and the PL industry often takes inspiration from it to improve its own range of products.

Sofidel has managed to position its product range with special focus on environmental responsibility also in the field of products manufactured for private labels for mass-market retailers – such as cardboard core-free products or products with kraft paper packaging, instead of conventional plastic.

For more information, visit the event website.