News 6 February 2020
Sofidel and CSRnatives publish an eBook on sustainable packaging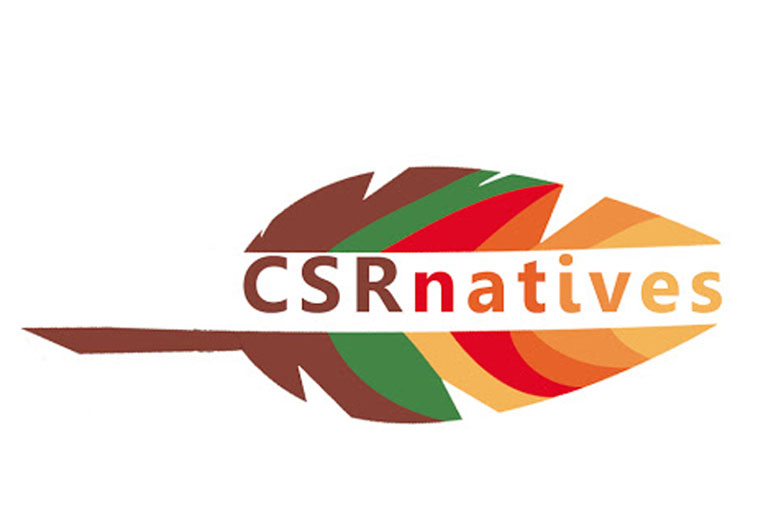 Among the Group's initiatives aimed at younger generations (NextGen) is Sofidel's recent collaboration with CSRnatives, the first network in Italy of young, passionate sustainability enthusiasts.

More specifically, Sofidel has decided to back the creation of an eBook edited by them, entitled, "From Paper to Paper: Journey through the Sustainability from Pulp to Packaging".

The contents of the eBook were created at a workshop held at the Sofidel headquarters, where four young members of the network worked together with four Sofidel employees to look into and discuss packaging, with a focus on the topic of reducing its environmental footprint. The workshop was of an informal nature and aimed at eliciting ideas and opinions on the issue in a "spontaneous" manner, whilst giving space to the points of view of a younger generation that is well-informed about and sensitive to sustainability issues.

The eBook (in Italian only) is available for free by following this link.