News 7 April 2021
Regina voted one of the Best Italian Sustainability Brands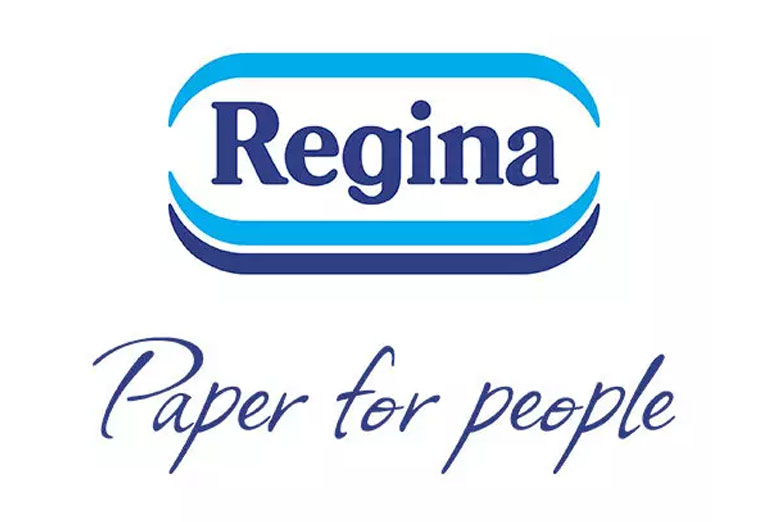 Regina, the best-known brand of the Sofidel Group, has been chosen as one of the Best Italian Sustainability Brands in the sixth edition of the Best Brands. Organised by GfK, one of the world's leading market research institutes, and Serviceplan, a company operating in the field of communications, this result comes after a year of observing the brands most loved by Italian customers.
The event was held via live stream at Rai's television studios. Five categories were evaluated: Best Corporate Brand, Best Product Brand, Best Growth Brand, Best Digital Life Brand and, new for the 2021 edition, Best Sustainability Brand. In this latter category, Regina came in just behind BMW and Mulino Bianco, followed by Ermenegildo Zegna, Alce Nero, Dash, Mercedes, Lysoform, Kellogg's and Electrolux.
The Best Sustainability Brand category included brands that stood out in terms of sustainability. 247 brands were evaluated in 38 categories of durable, semi-durable and consumer goods. 3,000 people made up the reference sample. The ranking measured the ability of brands to work on the four main dimensions of sustainability (environmental, economic, social and activism responsibility), while maintaining the objective component of brand success (value market share).
The 10 brands identified are those that have best taken on board Italians' new needs and requirements. They have been recognised for their Total Quality, outlined by GfK as "interpreting health and safety in the best possible way, going beyond excellent functional product and service performance".
Regina thus sees the Sofidel Group's work further recognised. The Group is committed to promoting the hygiene of people and of home and work environments, giving sustainability strategic leverage for development and growth with the goal of encouraging the transition to a low-carbon economy and maximising social benefits in the process of creating shared value for all stakeholders.
The 2021 Best Brands initiative was sponsored by UPA (Utenti Pubblicità Associati). The event partners were Rai Pubblicità, 24ORE System, IGPDecaux and the ADC Group.