News 14 June 2019
New paper packaging to arrive on the shelves of European supermarkets for the Brand product range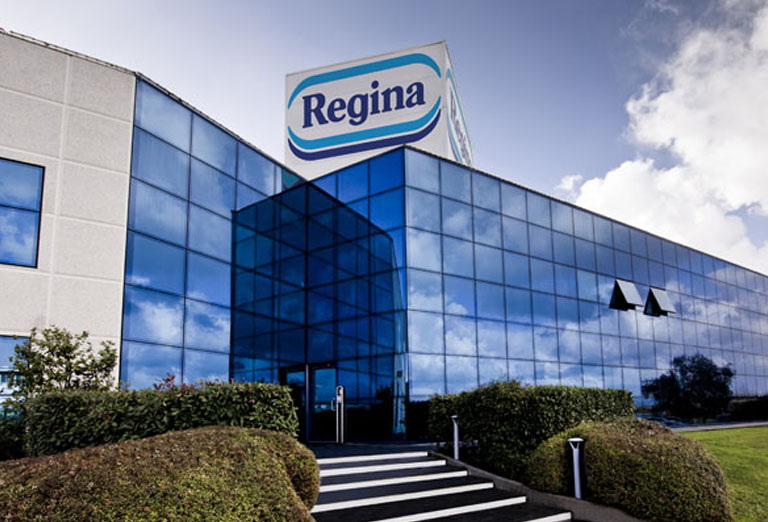 Sofidel's Regina brand is at the forefront, introducing new paper packaging in Italy, United Kingdom, Spain, and Germany.
Rotoloni Regina Eco toilet paper will debut on the Italian market in July, while in Germany the new paper packaging will be used for Regina Mit Herzen (kitchen towel) and Regina Kamillenpapier (toilet paper) – on the shelves from the end of July. Moreover, for Regina Blitz household and kitchen roll paper towel (single-roll pack) scheduled for arrival in the United Kingdom from August, and for Cosynel toilet paper, distributed in Belgium and Luxembourg, from the end of September. Meanwhile, Regina Zero toilet paper is already available in Spain.
Sofidel's commitment will continue next fall, introducing the new paper packaging for Le Trèfle toilet paper in France, Nalys toilet paper in Belgium, the Netherlands and Luxembourg, Regina Rumiankowy toilet paper in Poland and Regina Blitz household and kitchen roll in Spain.
This is Sofidel's new contribution to a sustainable development strategy related to its product packagings.