News 9 June 2020
New EU Ecolabel for Duffel and Buñuel production sites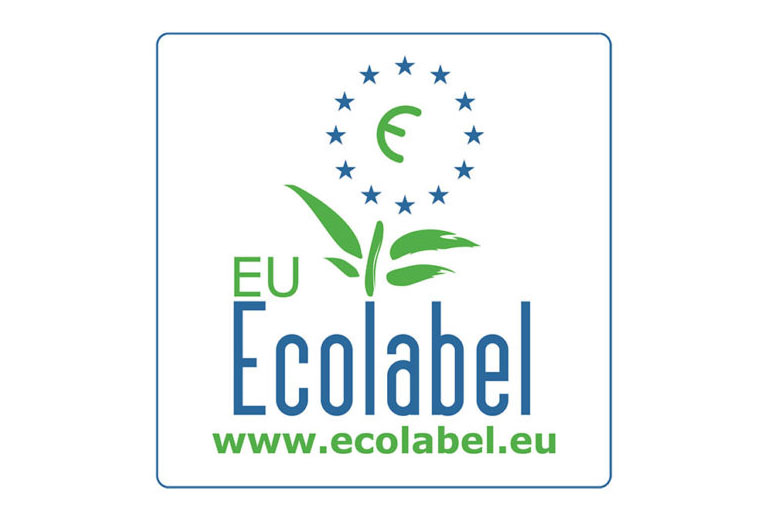 The integrated (paper and converting) plants in Duffel (Belgium) and Buñuel (Spain) recently obtained the EU Ecolabel license, the European Union's eco-label that certifies reduced environmental impact on a scientific basis during the entire life-cycle of products and services offered by companies.

Established in 1992, the EU Ecolabel obtained by Sofidel Benelux and Sofidel Spain joins those of the production sites of Sofidel France, Sofidel Sweden, Werra Group, Sofidel Germany, Sofidel Romania and most of the Group's factories in Italy.

Sofidel was also selected by Ecolabel in Belgium to share its own experience in the "Ambassador Success Story" section, one of the communication tools that the relevant bodies of the Member States can use to promote the EU's eco-label.