News 24 March 2022
Sofidel with WWF Italy for Earth Hour 2022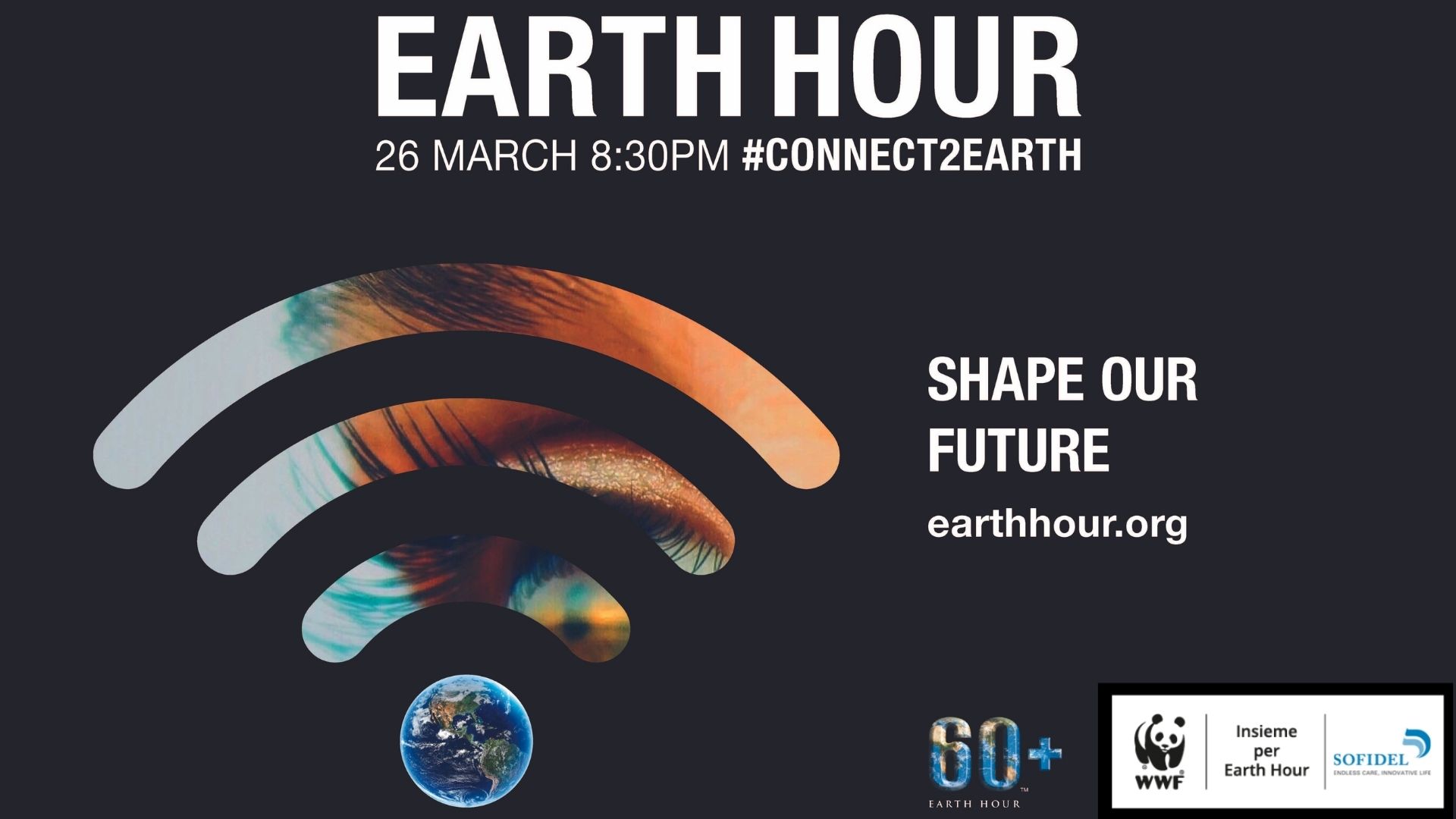 Also this year, during the 15th anniversary of partnership with WWF Italy, Sofidel is working with the environmental association to promote the Earth Hour, scheduled for Saturday, March 26th, from 8:30 to 9:30 p.m. local time, in all countries around the world.
The fourteenth edition of the great global mobilization sees WWF renew its invitation to institutions, companies, communities, and citizens once again to make the symbolic gesture of turning off the lights for one hour to draw attention to the need to act on ongoing climate change and increase public awareness on the value of nature and biodiversity around the world.
Thousands of city squares, buildings, streets, monuments, and landmarks will go dark around the world as a sign of collective mobilization for a safer, fairer, and more sustainable future. There will also be many events, initiatives, and activities throughout Italy on a local level to accompany the "switch-off" hour with the involvement of municipalities, WWF Oases, and the network of WWF volunteers.
As in the past, this year, Sofidel will join Earth Hour 2022 by turning off the lights in many of its Italian, European and American plants and raising awareness of the initiative on its internal and external communication channels.
You can contribute to the initiative's visibility by sharing the content published by WWF (World Wildlife Fund) on social networks and the web using the hashtags #connect2earth, #EarthHour, and #EarthHour2022.
According to WWF, 2021 was an alarming year for the climate: extreme events and anomalies multiplied, reaching new records like the temperatures recorded in Canada in the summer, almost 50 °C in British Columbia, which follows the UN confirmed 38 °C reached in Siberia in 2020. The window for our actions to mitigate and adapt to the climate crisis – argues WWF – is rapidly narrowing, and this is the decisive decade to act.