Workplace Health Promotion
Promoting people's health, safety and psycho-physical well-being.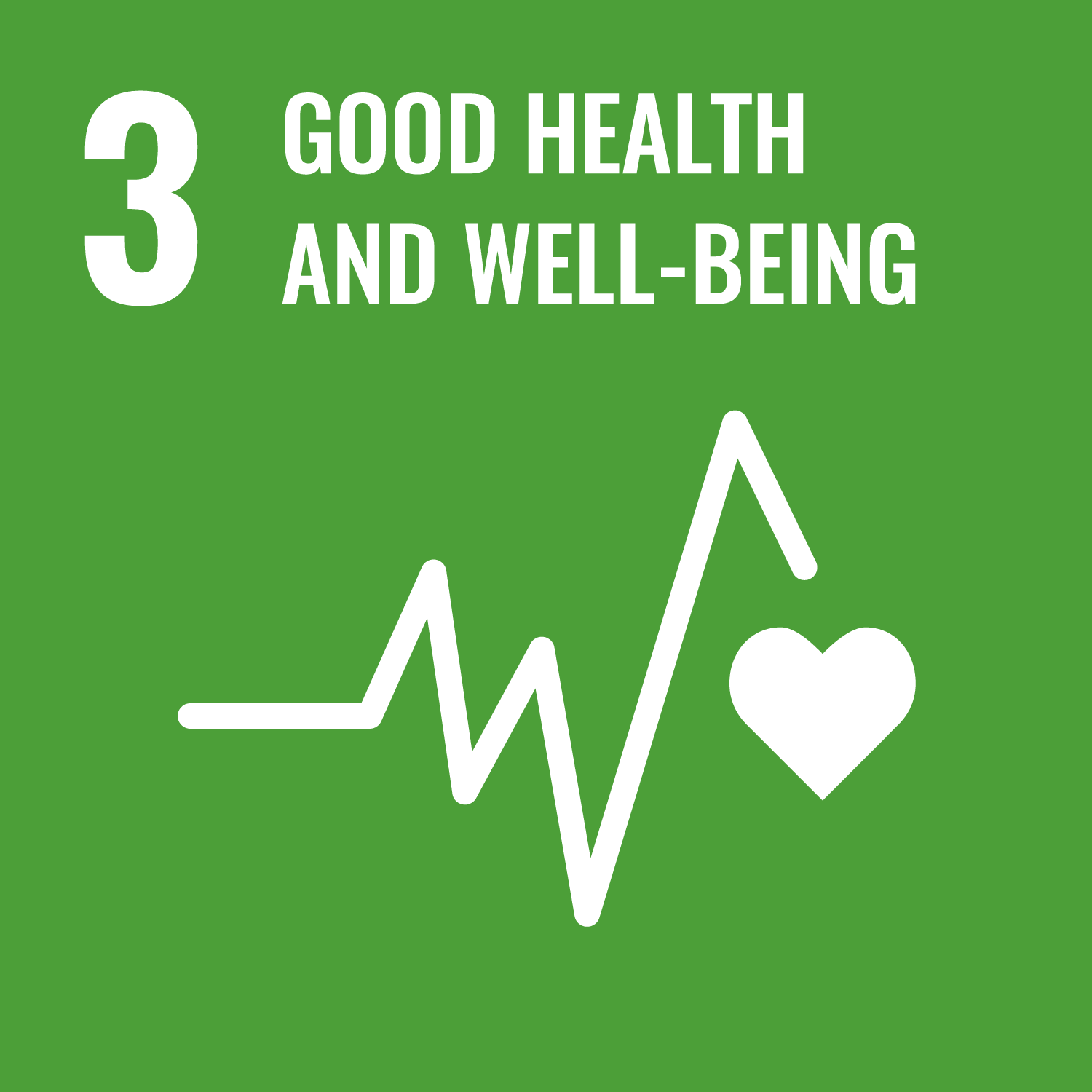 Sofidel pursues the promotion of the culture of health (from working environments to the hygienic and sanitary features of its products and their distribution) as one of the elements at the core of its value creation process and as a development leverage for people.
The Group is particularly committed to promoting the health, safety and psycho-physical well-being of its workers. In line with the topics addressed by the "European Network for Workplace Health Promotion" (ENWHP), Sofidel supports the adoption of healthier lifestyles in relation to the "Workplace Health Promotion" (WHP) programme by the World Health Organization (WHO), promoted on the territory by the Tuscany Region, Italy.
The main topics that are deepened in the programme include: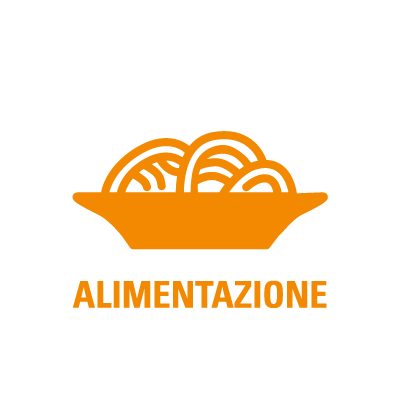 Nutrition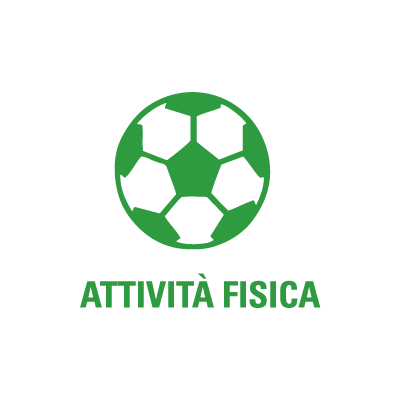 Physical activity
Alcohol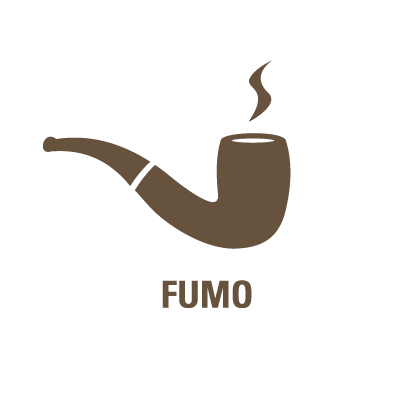 Smoking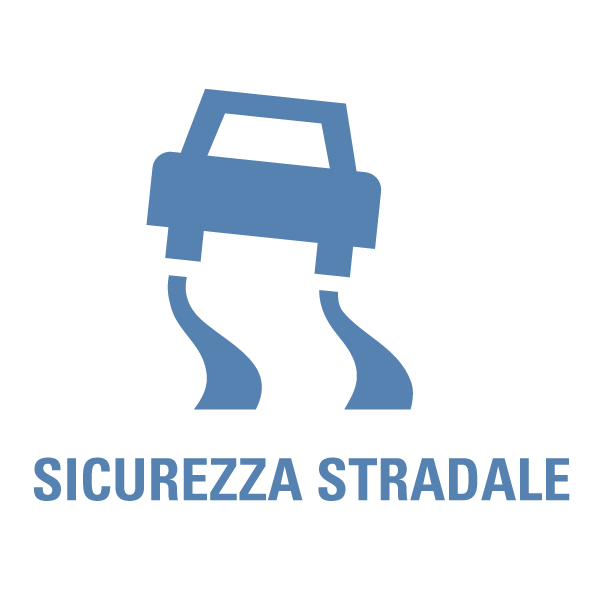 Road safety
Aware of the dramatic importance of road safety, Sofidel also felt duty bound to commit itself on the "Alcohol-Free Truck" initiative. This has led to the creation of a unique and innovative project in the tissue industry that promotes a policy of protecting and safeguarding road safety and safety in the workplace against alcohol-related issues.