The educational programme I'll Take Care of You
Acting according to Nature
A vision of the Planet as a "big house"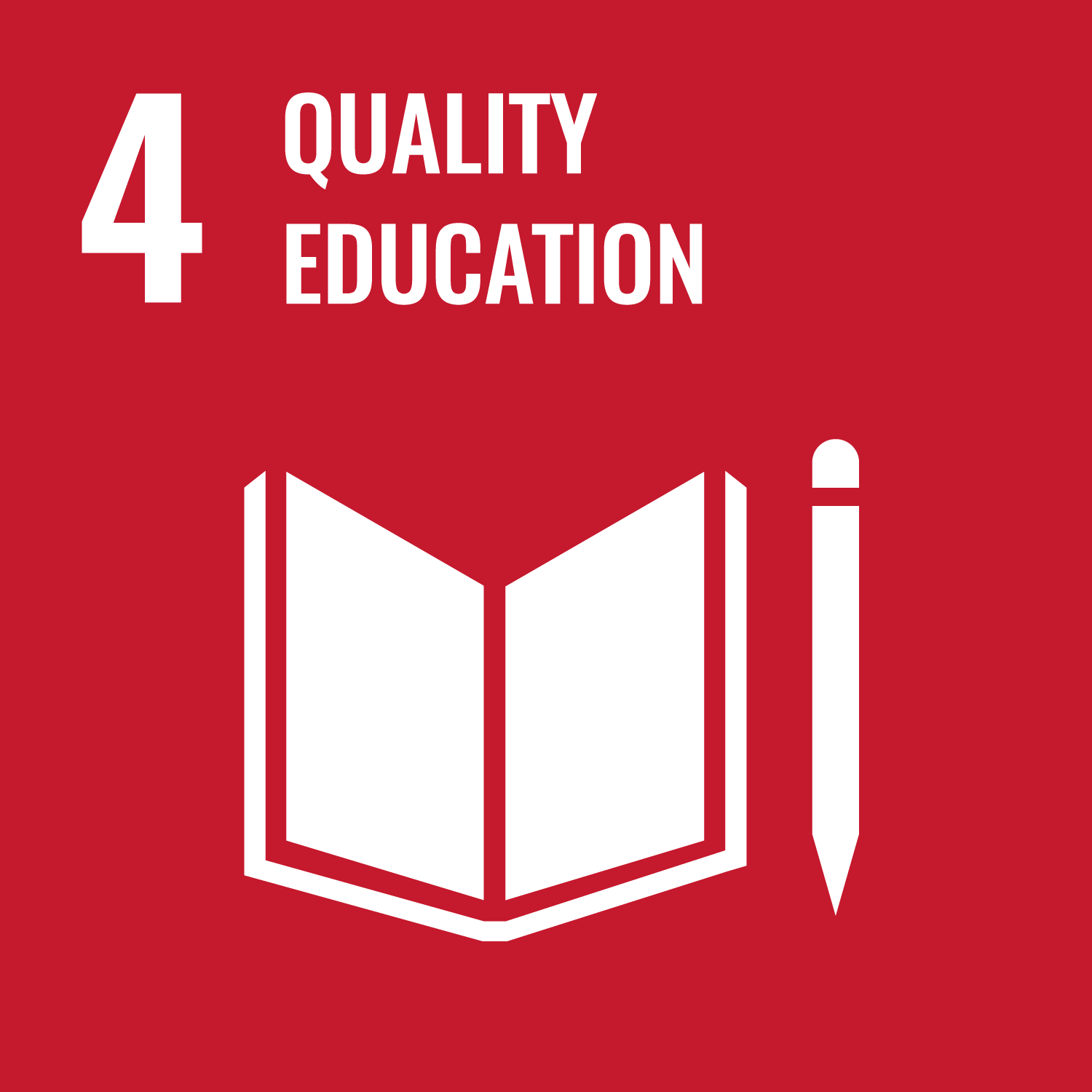 First launched in 2014 as part of the collaboration between WWF and Sofidel-Regina, "I'll Take Care of You" ("Mi Curo di Te") is a free environmental education project which aims to raise awareness among children and young people of how everyday actions are linked to major global issues (i.e. deforestation, climate change, melting glaciers, …), stimulate curiosity and motivate the adoption of sustainable behaviours.
"In an era of great global changes, it is necessary to live the relationship with the Earth and its resources with the awareness that everything we do, even the smallest deed, has important consequences, either negative or positive, on the balance of nature and for everyone's future."
In line with the international dimension of WWF, the learning plan, aimed at Italy's primary and secondary schools, intends to offer students and teachers a vision of the Planet as a "big house": we all live in it and we are all called to care and keep it clean, efficient and healthy.
The initiative is explained also in light of the United Nations 2030 Agenda and several Sustainable Development Goals (SDGs).
To date, over 770,000 students in Italy have been reached by the initiative, which is proving very popular among primary and secondary schools.

Read more about the project (in italian)
The three year-period 2023-2026
Sofidel and "I'll Take Care of You" (in Italian)
The students' point of view (in Italian)