The coronavirus (COVID-19) emergency and the importance of adopting correct hygiene measures.
Hygiene, a central theme in the creation of shared value
The SARS-CoV-2 coronavirus pandemic (COVID-19) has brought to everyone's attention the importance of adopting correct hygiene measures in our daily lives.
Disposable tissue paper products for hygienic and domestic use play an essential and widespread role in ensuring the hygiene of people, domestic environments and workplaces. Sofidel has made hygiene a central theme of its shared value creation processes through its products and the promotion of specific information and awareness-raising activities.
Hygiene is a primary asset that helps to protect our health and the overall quality of our lives. Let's protect it.
Disposable tissue paper products are hygiene-friendly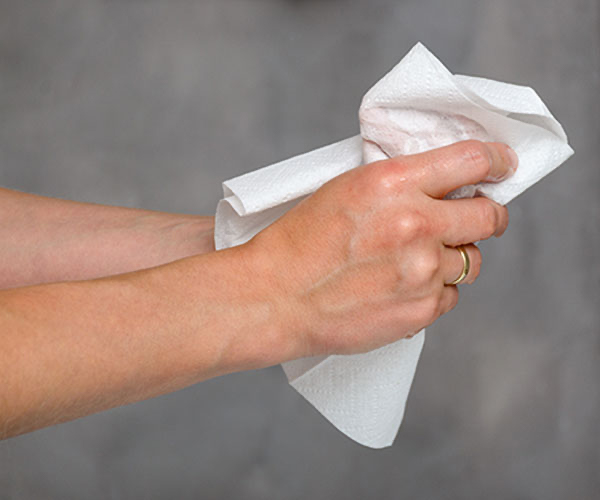 Disposable tissue paper products simplify our lives, making them more comfortable and safer in many ways. Tissues and toilet paper, of course. Napkins, kitchen paper and household towels for cleaning surfaces, sure.
But there are also less obvious and overlooked uses for disposable tissue paper products. For example, they help us to safely touch communal surfaces, such as door handles and sink taps, or to transport and handle parcels delivered by our preferred e-commerce provider. They always help to avoid contact with surfaces that may allow the transmission of viruses, germs and bacteria. Disposable tissue paper can help us in many ways!
World Health Organization (WHO)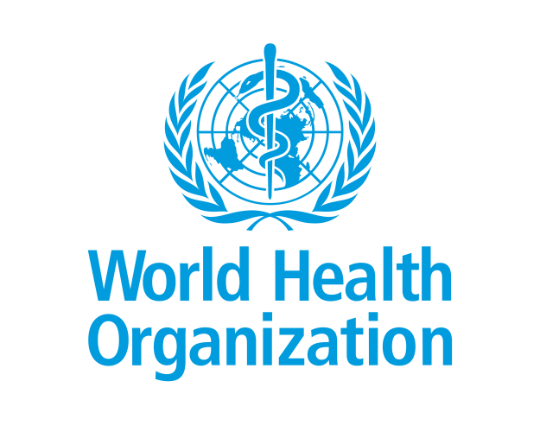 The World Health Organization (WHO) and national health authorities are at the forefront of supporting governments in dealing with this emergency. As regards, in particular, the correct way to dry hands, public health authorities often stress that the use of disposable tissue paper products is the most appropriate choice for hand hygiene.
You can find official and verified information about the SARS-CoV-2 coronavirus pandemic (COVID-19) at the following link:
The ten golden rules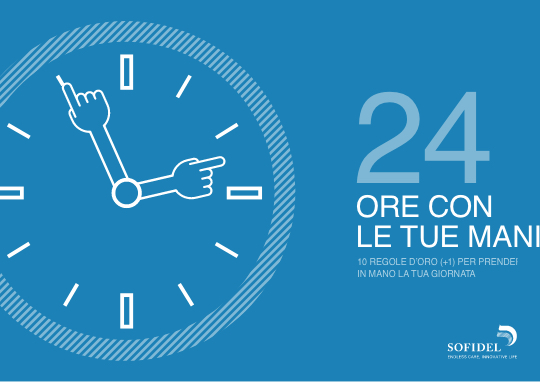 Sofidel contributes to the promotion of hygiene not only through its products but also through specific information and awareness-raising actions.
In 2017, for example, on World Hand Hygiene Day – an annual event promoted by the World Health Organization since 2009 to improve daily hygiene worldwide – Sofidel promoted the handbook "24 hours with your hands". These ten rules (plus one) serve to remind us how important hygiene is at various points in the day. The rules were created with scientific advice by Fabrizio Pregliasco, a virologist at the University of Milan and Medical Director of IRCCS Galeazzi (Scientific Institute for Research, Hospitalisation and Health Care) in Milan.
Let's restart responsibly
Some steps we can take to contain the risk of a new spread of the virus
The world is trying to get back on its feet: to find a "new normal". It's what we're all hoping for. However, in this new day-to-day routine, we must continue to be very careful at least for some time, behaving very cautiously in order to prevent and contain the risk of the virus flaring up and spreading again. Here are some steps, in addition to those we already know, that can help us, and others too.
WWW – Forests: our antivirus.
WWF Italy carried out a scientific study which supports the close connection between the human species and our Planet. The report "Pandemics: the boomerang effect of ecosystem destruction. Protecting human health by preserving biodiversity" analyses the link between certain infectious diseases and the epochal dimensions of the loss of Nature. Many emerging diseases, such as the new coronavirus SARS-CoV-2, are an indirect consequence of our impact on natural ecosystems and the loss of biodiversity. Indeed, the health of humanity also depends on the health of the Planet.
Soft&green – #healthforall
All for health, health for all.
In this 2018 editorial, published on our blog on World Health Day, which is celebrated every year around the world on the 7th of April, we reflect on the importance of well-being, health and the availability of adequate sanitation facilities to achieve the 17 Sustainable Development Goals (SDGs) of the United Nations 2030 Agenda.