The generosity of being with one another
By Francesco Morace, president of Future Concept Lab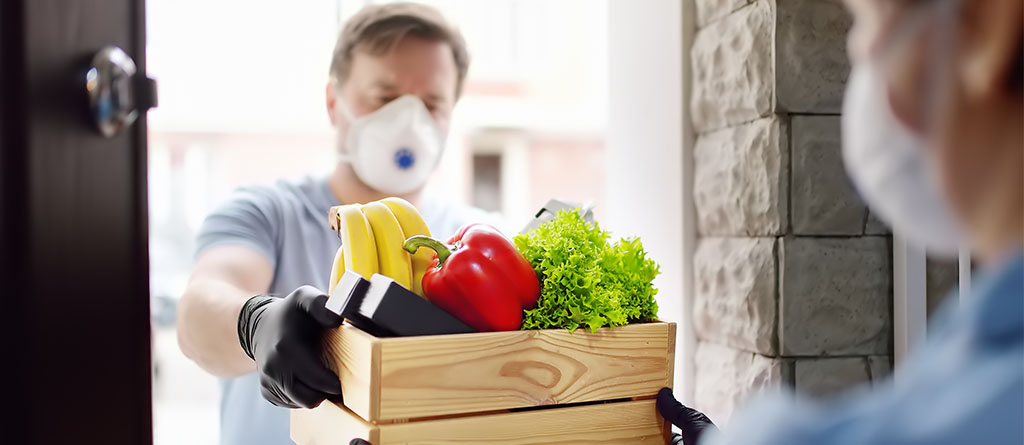 The Encyclical of Pope Francis presented to the world from Assisi on 4 October is symbolically entitled Brothers All. On the subjects of fraternity and social friendship (Fratelli Tutti. Sulla fraternità e l'amicizia sociale), and offers a renewed concept of solidarity, reciprocity and generosity. From the reflection contained in this text, which represents a milestone in pontifical publication, emerges an awareness of shared existence – of a radical being with one another – and of shared understanding, understood as taking with ourselves, taking care of one another, sharing one breath. A heartbeat is unique and personal, it cannot be shared. Breath, on the other hand, can be harmonised, nourished with the same air: it can be recognised and trained.
Each of us, even through digital devices, exists only in relation to each other. Thus, the concept of being in the same boat now appears necessary and is increasingly becoming a vector of socialisation, an encounter with the other, whoever they may be. Looking to the future, saving oneself coincides with a generous departure from oneself, opening up to the other. But for this openness to make sense, it must be based on something stable and recognised: a generosity covenant that can in turn become gratitude and giving back.
In the future, companies will also have to measure themselves against a new idea of generosity that is not simply charity, but the ability to give back, for example, to a region that hosts them, feeding and nurturing their business. Reciprocity is therefore the key to authentic relationships with customers, since it allows for the equal exchange of opinions and experiences that can and must consolidate open discussion. In this sense, trust is not possible without reciprocity, which does not allow for ambiguous or impositional strategies.
Thus, homo reciprocus rather than homo economicus becomes the reference point for strategies in which exchange is no longer simultaneous and dictated by economic and quantitative rules (product-value-money), but symbolic, relational and temporal, leaving open the channel of gifting and giving back over time, for example. The well-established cases of Linux and Wikipedia, in which everyone collaborates for the pleasure of doing so or for the satisfaction of having made a contribution, are still emblematic in this regard.
It is that tension towards a better world that we can only imagine, and which we can define as ideal, capable of replacing the dogmatic rigidity of ideology. The extractive model on which the web is based (I get the information I need free of charge) can only be a sustainable choice if someone continues to generously enter massive amounts of quality, valuable information into the system: in aesthetic, ethical, creative and design terms.
Here is one emblematic example: The Restaurant Project is a charity initiative created by Haus, a small, innovative family business active in the USA in the drinking culture. The project, launched on 7 April 2020, has given rise to a collection of nine Haus brand aperitifs created in collaboration with (and in support of) nine restaurants in different parts of the United States. The aperitifs honour the culinary approach of each specific venue and range from the one for Poole's Diner, North Carolina, featuring grapefruit, thyme, scented Tellicherry pepper and honey, to the one for Mister Jiu's in San Francisco, featuring black cardamom, smoked lapsang tea and ginger. 100% of profits go to the restaurants, allowing them to support employees and cover costs during the pandemic.
Purchases go through the restaurants themselves, but are made on the Haus website, which immediately pays the restaurant. A purchase therefore has an immediate positive impact. The bottle ordered is then delivered when it is ready and the company keeps the buyer updated at every stage of the process. In the first week alone, Haus sent tens of thousands of dollars to struggling small, specialist venues: a sign of generosity in such difficult times.