Sustainability
By Francesco Morace, president of Future Concept Lab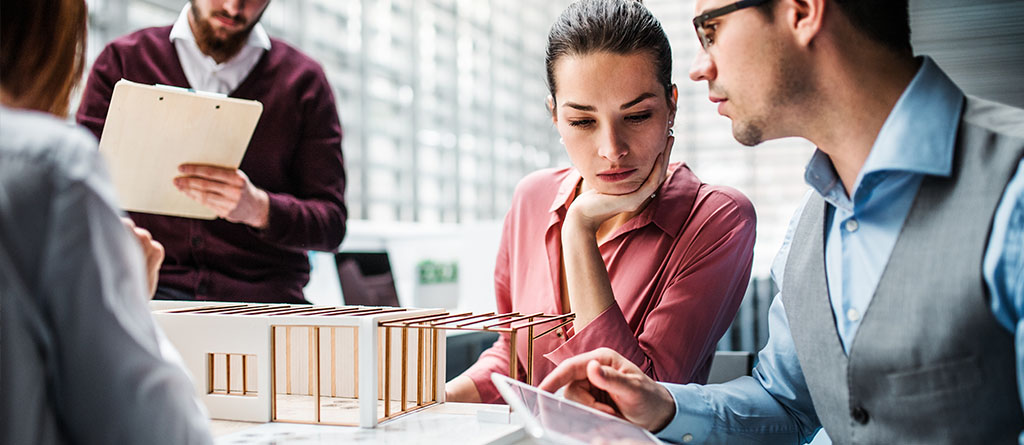 In the first few months of 2020, sustainability took on a new light. Experiences during the global lockdown converge decisively in the concept of Smart & Sustainable, which proposes a simple but decisive assumption: sustainability must be facilitated by the smart technologies that saved us during the pandemic, definitively abandoning Luddite temptations and the mistrust of all things digital.
"Happy degrowth" will become a distant memory, as will the irresponsible Anti-vax campaign. Sustainable thinking will become the standard: many sectors are already firmly aligning themselves. Soon, Oscar Farinetti, after the ten-year success of Eataly, will open Green Pea, a temple to eco-friendly shopping. When it comes to clothing, everything has changed. Albini's anti-COVID fabrics offers one example, but companies large and small are also taking similar initiative: 90% recycled clothes, revitalised cashmere, fabrics recovered from unsold garments and buttons created using waste materials. From Zegna to Kering, from LVMH to H&M and Desigual; design studios are investing in sustainability research centres.
In the food and drink sector, apps are working against waste: from Bring The Food to Too Good To Go. After fifty years of reflection and discussion on the subject, the environmental dream is becoming a reality and involving not just a handful of intellectuals and a few followers, but a large segment of the population. This majority awareness spans all generations and social classes in many countries around the world. The Fridays For Future movement in 2019 marked a radical turning point and has combined with the awareness that emerged in 2020 in the post-COVID period. From a few thousand activists to millions of ordinary people, including very young ones, reflecting on their collective future.
At the same time, smart systems (applied for example in smart cities and smart working) will have to be redesigned based on a new concept of sustainability in the digital world: saving resources and energy, facilitating circular processes and respecting new data protection standards, defined through painstaking analysis and synthesis. A Smart & Sustainable value balance can thus be created; a virtuous encounter between artificial intelligence and optimisation/enhancement of sustainable vision. Through maximisation and standardisation, an enhanced experience will be created. Quality will finally prevail over quantity.
With its Green Deal, Europe will play a decisive role in this transformation, as does the world of women and young people. The European attempt to regulate data protection through the GDPR is only the first step. The topic is a delicate one and requires balance and profound reflection: the smart aspects of our home, cities and work cannot be pervasive and draw information from individual behaviour. We will need to assess and regulate the ambivalent presence of domestic devices or new Panopticons (with risks of mass social control) in public spaces and cities. Digital opportunities or experiences will not be proposed without checking their impact on the environment (encouraging virtuous behaviour), strengthening personal skills (discouraging automatic and repetitive human activities), relational responsibilities(remote smart working should not be penalising in terms of quality of relationships between colleagues), defence of creative thinking and critical comparison; all components of the new sustainability.