Francesco Morace, a look into the future
Insights by Future Concept Lab president
Sociologist and essayist, Francesco Morace has been working for more than 30 years in the field of social and market research. He is president of the research institute, Future Concept Lab, and founder of Festival della Crescita (The Growth Festival).
Strategic consultant for both companies and institutions at an international level, since 1981 he has been hosting conferences, courses and seminars in many countries in Europe, Asia and in North and South America. Professor of "Trend Forecasting for Fashion" at Milan Polytechnic, he is also the author of over 20 essays, including his recent "Il Bello del Mondo" (Beauties of the world) (2019), "Futuro + Umano" (More Human Future) (2018), "Crescere. Un Manifesto in dodici mosse" (Growth. A Manifesto in twelve moves) (2017), "ConsumAutori. I nuovi nuclei generazionali" (ConsumAuthors. The new generational nuclei) (2016), "Crescita Felice. Percorsi di futuro civile" (Happy Growth. Paths of a civil future) (2015), "Italian Factor. Come moltiplicare il valore di un Paese" (How to multiply the value of a country) (2014), all published by Egea. Since 2014, he has taken part in Radio24's radio show "Essere e Avere" (To Be and To Have) with a weekly column, "Il ConsumAutore" (The ConsumAuthor).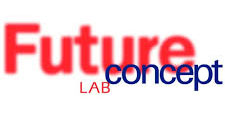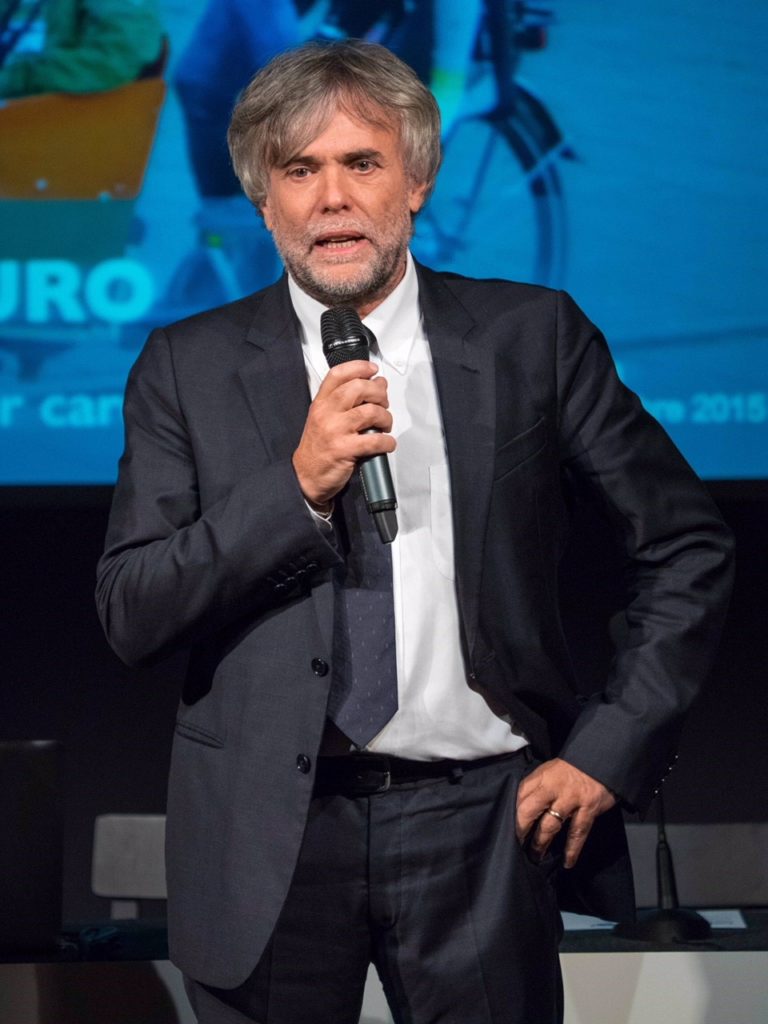 The need to know the future that awaits us
We cannot expect to go forward looking only in the rear-view mirror. Therefore, in a world where the speed of change risks outpacing our ability to understand, we feel the need, as individuals or members of an organisation, to better define the outlook and roadmap of how we live and what lies ahead. Following on from the experience of the pandemic, Sofidel asked the sociologist and essayist, Francesco Morace, for "help" to better understand the perspectives and trends that the new phase is opening up to people and businesses.
Here it is below.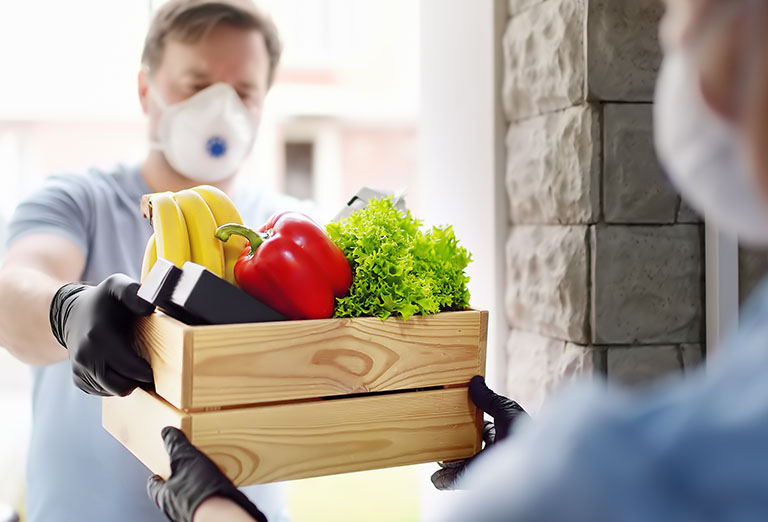 The generosity of being with one another
The Encyclical of Pope Francis presented to the world from Assisi on 4 October is symbolically entitled Brothers All. On the subjects of fraternity and social friendship (Fratelli Tutti. Sulla fraternità e l'amicizia sociale), and offers a renewed concept of solidarity, reciprocity and generosity...
Read more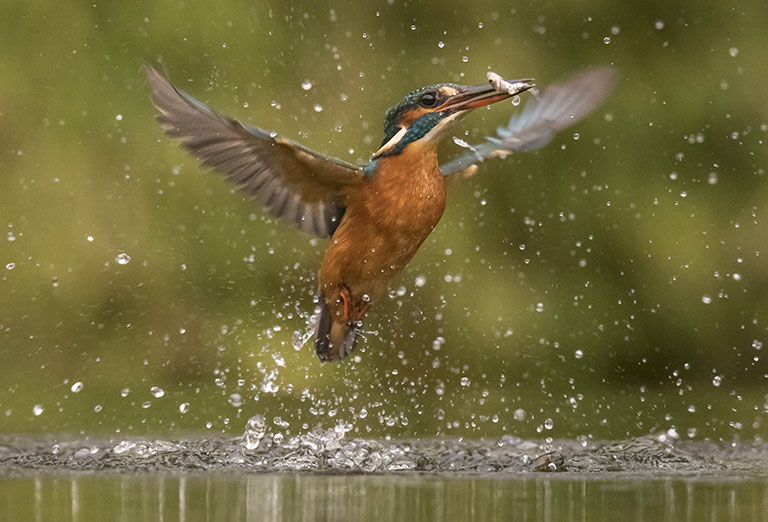 A sense of responsibility
If there is a collective lesson that has emerged strongly from the COVID-19 context in which we are still living, it is a renewed sense of responsibility. We have finally felt first-hand how much the freedom of each person ends where the freedom of the other begins...
Read more