NextGen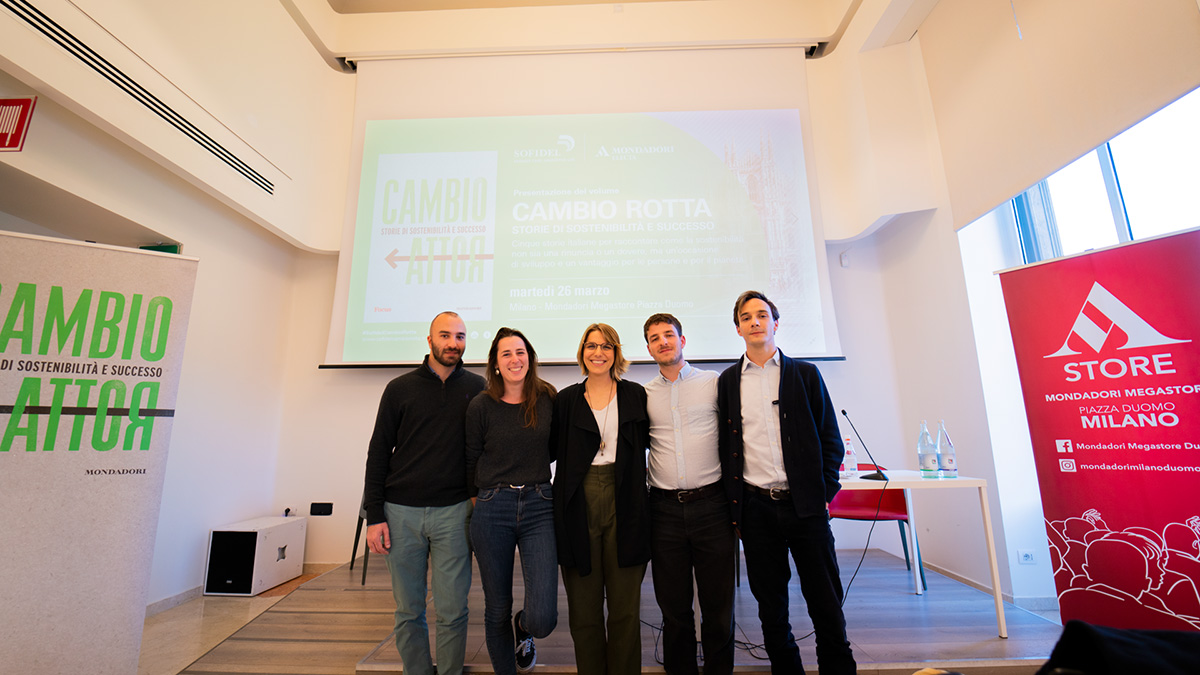 The future belongs to young people. Sofidel has developed a series of communication initiatives dedicated to sustainability, entitled NextGen, featuring the younger generations and with the aim of helping them to better understand the importance of socially and environmentally responsible development…
Read more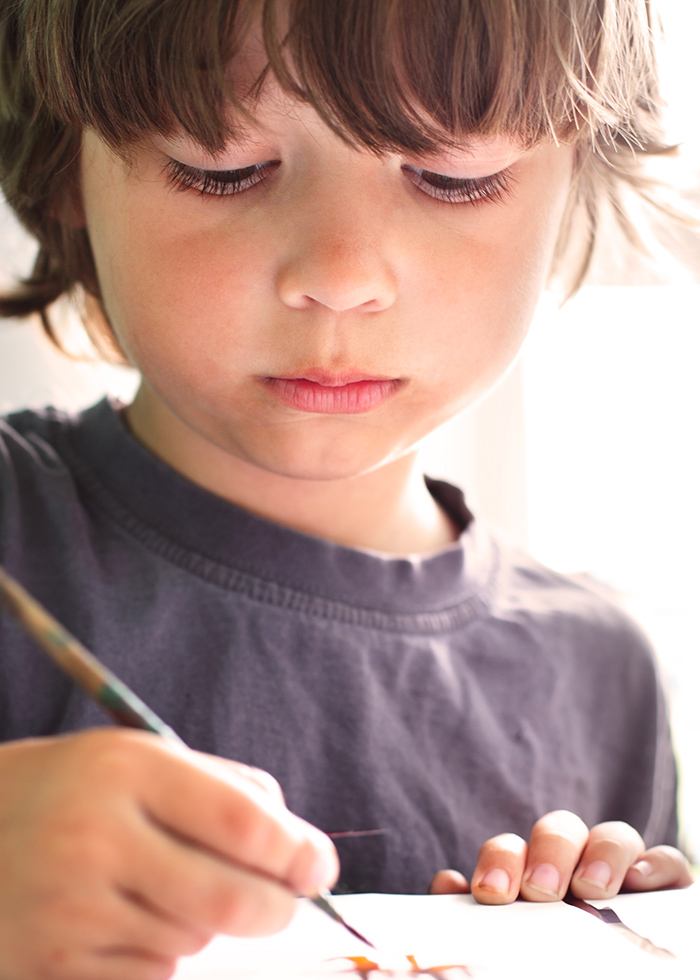 School
and education
To transmit and increase the wealth of professionalism and high-level skills that characterise the industry, the Group supports education and training activities through collaboration with high schools and universities.
Read more
Sofidel Suppliers Sustainability Award
(3SAward)
Established in 2016 and based on the "TenP" platform, created and promoted by the "Global Compact Network Italy Foundation", the Sofidel Suppliers Sustainability Award offers recognition and visibility to its most sustainable suppliers and support to those who are working to improve their performance in terms of sustainability …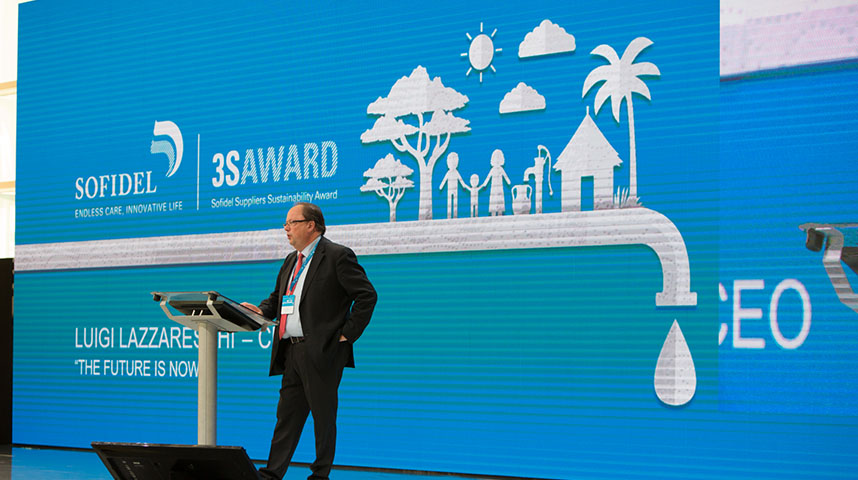 Read more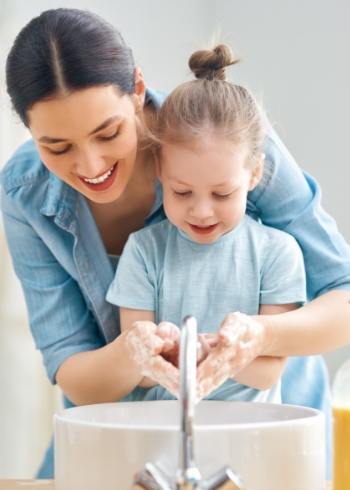 Hygiene
matters
The Group is committed to promoting healthy lifestyles and good hygiene practices. These include the use of disposable tissue paper products for safe and hygienic hand drying…
Read more
24 hours with your hands
We use our hands more than anything else when we come in contact with the world. This handbook summarises 10 golden rules (+1) for handling your day!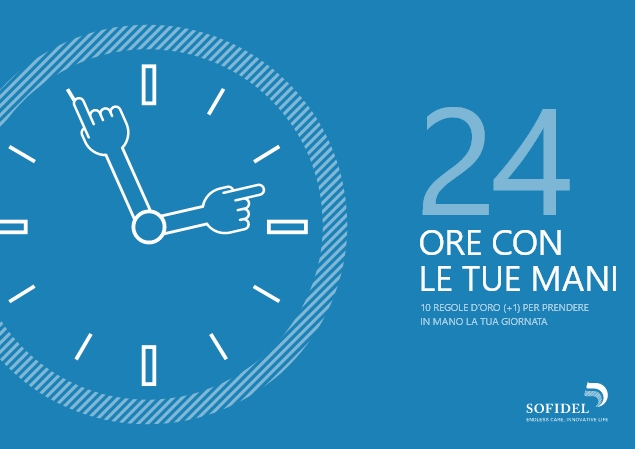 Read more
Let's restart responsibly
The world is trying to get back on its feet: to find a "new normal". Here are 10 day-to-day rules (+1) to continue to be very careful, behaving very cautiously in order to prevent and contain the risk of the coronavirus (COVID-19) flaring up and spreading again.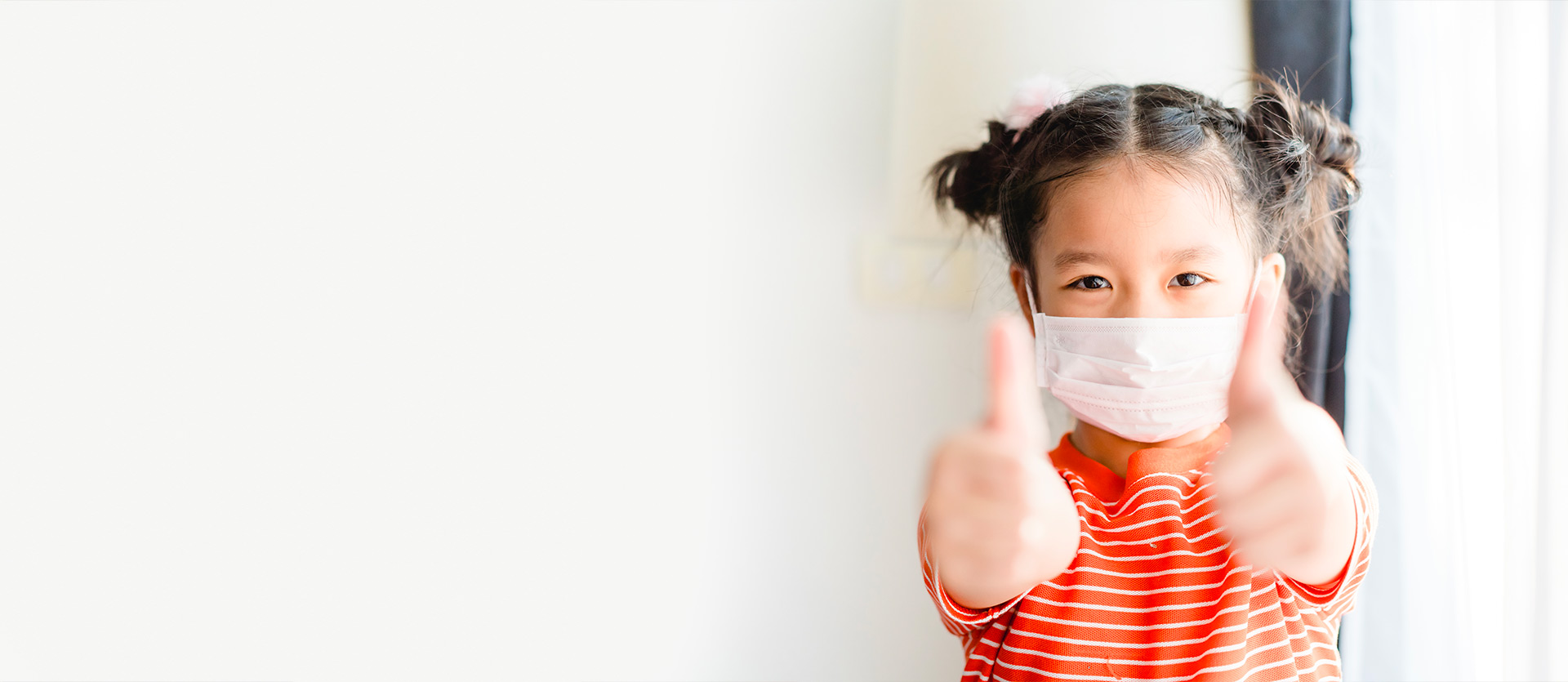 Read more